U4gm.com | Latest FIFA 23 News, Guides, Video tutorials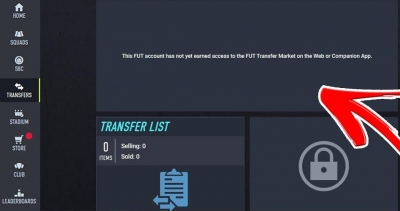 30
Sep
You have not unlocked the trading functions in the webapp and are unable to start delivery.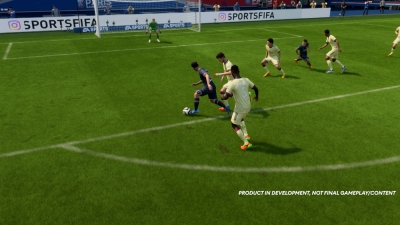 23
Sep
In this post, we are going over some general tips on how to master the transition from FIFA 22 to FIFA 23 and adapt & improve your gameplay as fast as possible.
Displaying 1-2 of 2 results.