FIFA Mobile: How To Play Outside From Smartphone
FIFA Mobile
Date: Dec/26/17 15:39:48
Views: 6129
Are you a fan of soccer video games and would you never want to stop playing? Do you have a console with FIFA 18 and would like to take it with you away from home to continue playing? FIFA Mobile is the right solution for you.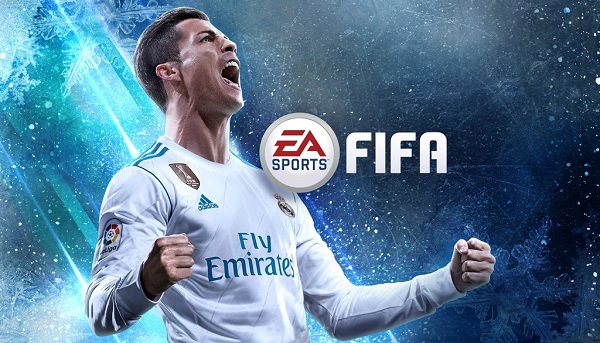 Available for free on the Apple Store and Google Play, FIFA Mobile is one of the most downloaded games at the moment. In fact, this title will allow you to play without limits to your favorite football game wherever you are. The only things you need are a smartphone and an internet connection.
FIFA Mobile: Rich in Content and Fun
Do not expect of course to have the same graphics on the console, because on this version for smartphone is very small. In exchange, however, EA Sports has introduced many more content that make this game really tireless.
In fact you can complete campaigns or daily and weekly events, which will allow you to get credits, players and even FIFA Points. Do not miss the League vs League mode, which is a challenge between two teams of 4, 6, 10, 14, 16 or 32 players.
In addition you will have many more chances to include big names in your team, thanks to the events but also to some gifts that EA Sports gives to its users.
In our opinion this is a game that deserves a lot, what do you think? Let us know with a nice comment. U4GM customers! Have you ever used discount code on U4GM to get cheaper deals? We are sure that most of your answer is YES since U4GM offers long existing codes to you all, such as 2% off code "u4gm" for FIFA Mobile Coins. Now, a group of discount codes will be available soon on U4GM and the biggest discount is 5% off.