FIFA Mobile: List Of Players VS Attack Season 1 By Location
FIFA Mobile
Date: Mar/27/18 15:56:09
Views: 11578
For the track and buy players Stone Tournament, Infogame.vn to introduce the full list of players VSA season 1 by location.
The new Tournament this weekend is an event based on VS Attack. From here on, every weekend the tournament will be open for players to receive special players (not sellable) as this week we have L. Sane (88) and Aubameyang (91).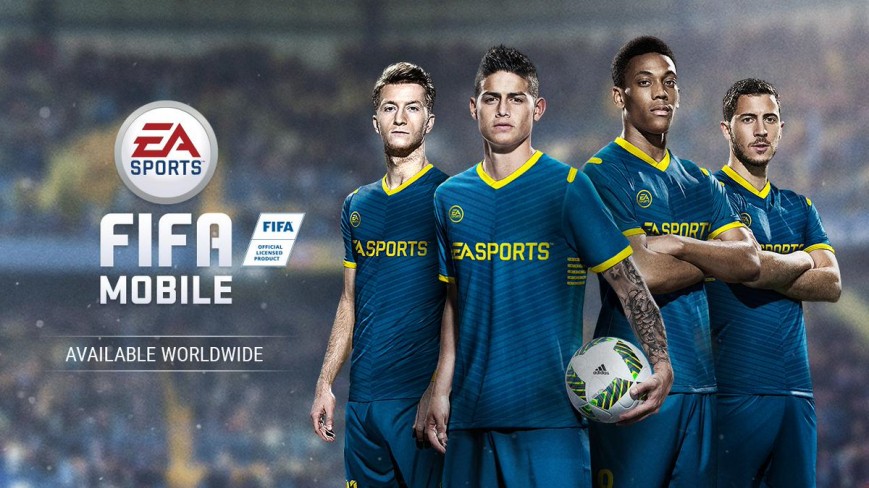 The condition of the Tournament stone is that you have to have a full lineup of 11 players for the VS Attack S1. This card can be purchased in the Shop, on the transfer market or opened from the reward in VS Attack mode.
Of course, many people have donated this card or sold it cheaply, before the Tournament event was opened. So you will have to find all 11 players VSA S1, according to the position is we arranged below:
Goalkeeper

Midfielder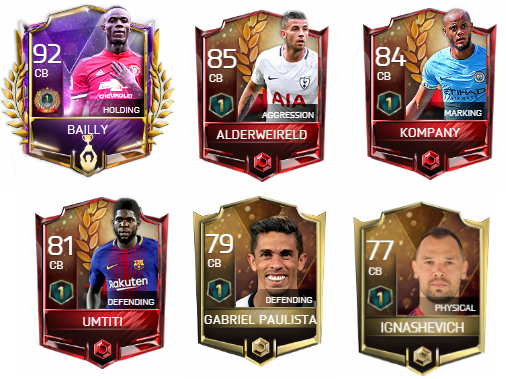 Defender Winger


Defensive Midfielder

Winger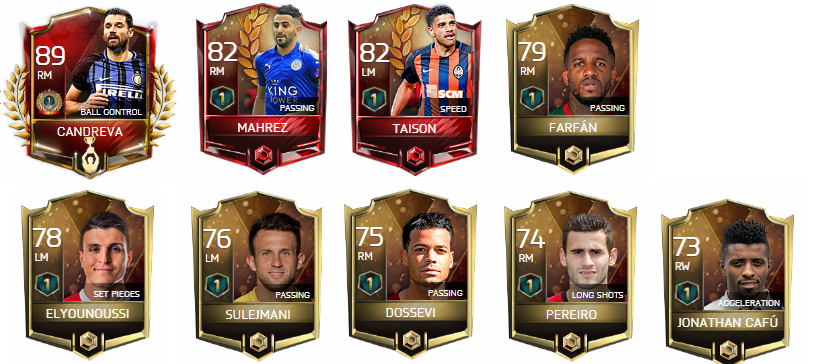 Midfielder

Attacking Midfielder

Forward Winger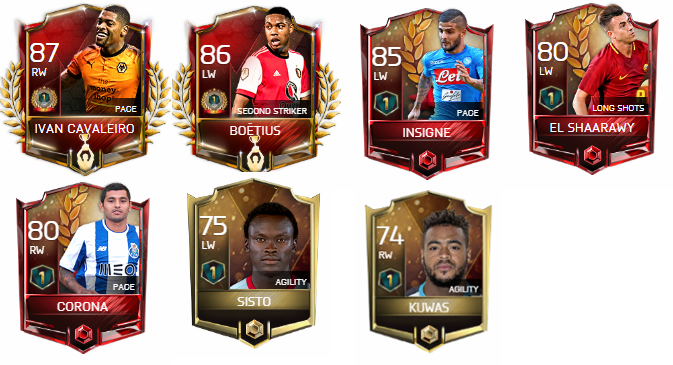 Forward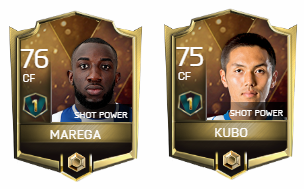 Striker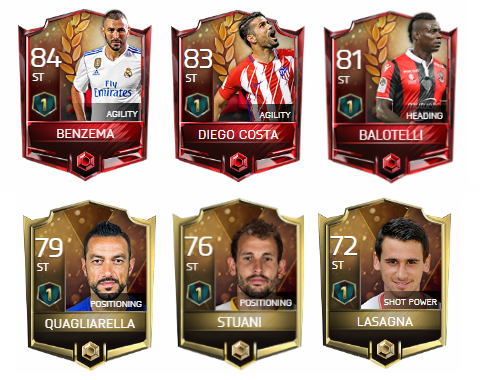 One thing to keep in mind when playing a Tournament is that you will also have to look for opponents like VS Attack, which is based on the number of your opponents. The kick you have the right to kick, kick you must use the voucher to kick again. With a certain number of wins, you will open up the Squad Building Challenges to get L. Sane and Aubameyang. Good luck! More FIFA Mobile news please keep eyes on U4GM.COM which would devote to offer amounts of cheap FIFA Mobile coins online.