FIFA Mobile Guide For Leveling Players In Game
FIFA Mobile
Date: Dec/13/17 14:25:44
Views: 8989
The new version of FIFA Mobile has been launched this November with quite a few new features among the highlights of the latest version. Regular players of the earlier FIFA Mobile games would be disappointed that the game does not carry over any content from previous games and does not have a career mode, but the game does feature Skill Boost and a new Season Mode.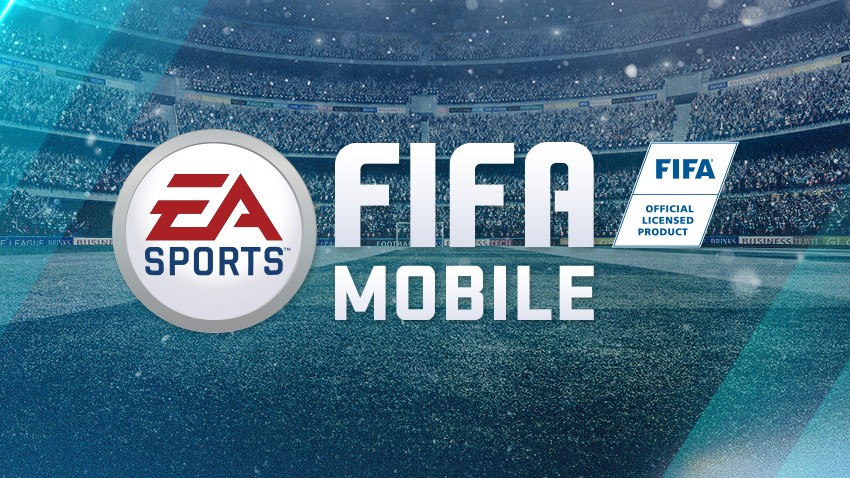 You can level up your players by adding reserve players and Training XP items to increase their attributes and OVR. Collect and upgrade Skill Boosts to increase your player's stats. However, Skill Boosts are applied only when players are used on position so manage your team to get the most out of them.
Increase your player's stats by leveling them up. You can level up any player, but the materials used are different for each player. Each player and XP item is worth a certain amount of Training XP. Filling up the Training XP bar for a player gives the option to level up to the next level. To level up a player, you need some leveling materials.
The items required for leveling up a player differ from player to player. Most players use other players from their line (e.g. ST can leveled up by any other attacking postion) and Training XP items. Some special players, like Mobile Master Ronaldo, only use unique items for leveling.
Using reserve players for level up will discard them from the club. Once you level up a player to 100 OVR, you can Rank Up to increase your team's OVR directly. Ranking up does not increase the player's stats, only the team OVR.
Earn new players by opening packs in the Store, completing Campaigns and Events and wiining in VS Attack mode. You can also sell and buy players from the Market.
A big update for FIFA players! This is quite exciting! The new season will be available within a few days, so just seize the limited time and gather enough money and necessary gears and players ahead. If you need fifa coins in game, you can buy cheap FIFA Mobile Coins on U4GM.