FIFA Mobile Guide To Control Your Player
FIFA Mobile
Date: Dec/08/17 09:37:06
Views: 8244
Welcome back to the guide for controling the matches in FIFA Mobile.
The gameplay of the FIFA mobile video games is not the only point to concentrate on to come to be a specialist FIFA player. You need to learn ways to maintain on your own cool down in any condition as it will certainly be relevant to boost your degree of persistence on the pitch.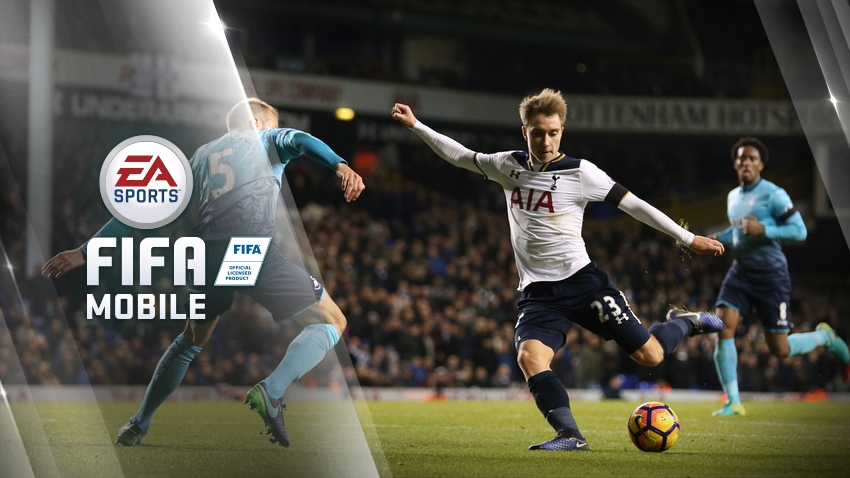 The key to making FIFA Mobile accessible to all on mobile is offering multiple control options. It doesn't matter if you're a hardcore mobile gamer or jumping into a game for the first time, the variable control schemes caters to everyone. According to EA, FIFA 17 Mobile allows players to seamlessly transition from these three control schemes without having to stop a match. Use the virtual sticks to move your players around the pitch, then use gesture controls to make that curving shot or lobbed pass. Mix it up to find the control scheme that fits your preferred play style.
Auto Play
Build your team the way you want then let them go at it on their own with auto play. Your players will intelligently move, pass and/or shoot on their own. Best for those who want to manage their squad but not have to control them on the pitch.
Once you want to control the game by yourself, FIFA Mobile offers two control schemes: Tap and Button controls. The former involves passing the ball to a player by tapping him, swiping towards the goal to shoot. Buttons give you more control over your players as you can dribble by moving the D-pad, press the pass button to pass the ball automatically to the nearest player, and most importantly press the "Sprint and Skill" button to see your player sprint and show off special moves while tackling or moving the ball around the field. You may choose a control scheme of your choice, but using a combination of both buttons and taps can really help you control your players better and score more goals.
Gesture Controls
Tap on teammates or open space to start passes, then swipe towards the goal to make them shoot. The faster you swipe, the more powerful your shot will be. And, you can try applying curl to the shot by swiping a curved line for even more control. The gesture controls take auto play one step further by giving you more control on the pitch.
Virtual Stick
But if you want complete control, then the virtual stick gives you that by simply touching the screen in-game to activate. You decide where your players go on the pitch and how much power goes into each pass or shot.
It is very necessary for you to make money in game to prepare for new season of FIFA Mobile. However, you can buy FIFA Mobile coins cheap on U4GM if you don't have enough time to make money.