FIFA Mobile Is One Of Best Android And iPhone Games For December 2017
FIFA Mobile
Date: Jan/03/18 16:15:19
Views: 6154
The December 2017 is also over, and in this article we are going to share the football game of excellence that we introduced or reviewed all the time in U4GM. If you're a fan of football and want to even beat your opponent in your mobile phone, FIFA Mobile will be one of the best options.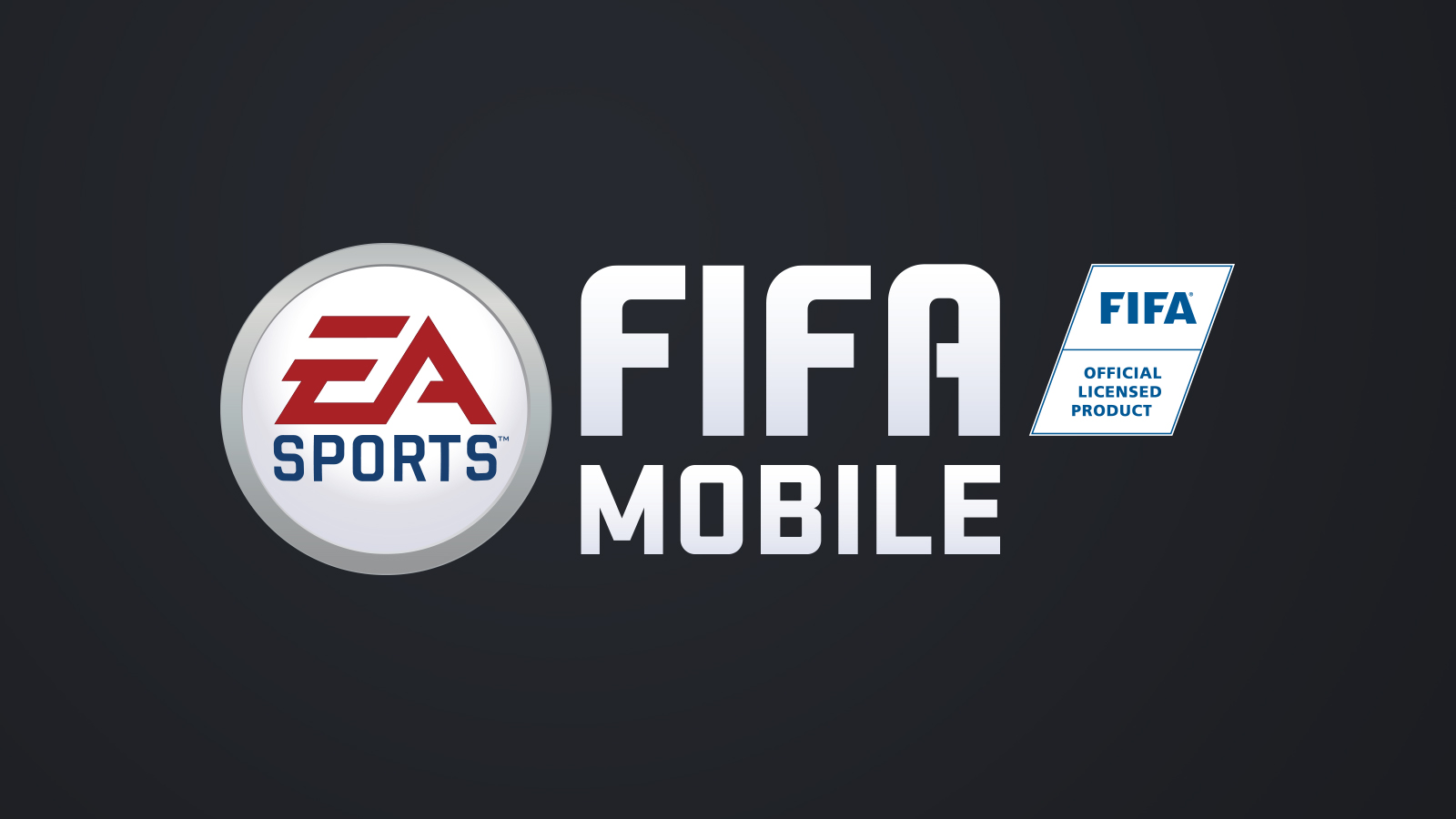 With over 50 million downloads in the FIFA Mobile Google Play Store, we can count on one of the most successful football games released on mobile phones.
The football experience of the famous series born in the 90s and then made by Electronic Arts, and now by the EA Sports division, also expands in this market segment with a gaming experience that promises to be "fast and fun".
At the beginning of the game, you need to keep the weak team up by gaining better players. The FIFA Mobile game, also known as FIFA Soccer, was not a complete football experience like console versions, and in most cases it allows players to compete in short matches to win. The game ranges from free kick to competition for 90 seconds, and you should not expect a football match similar to other platforms from FIFA Mobile. Unfortunately, this game does not support locale co-op mode like the PES 2018 mobile version.
FIFA Mobile is also characterized by various modes: from having to make points by scoring goals, to a reduced experience in the Last Team mode, but characterized by a new planning system that will allow players to discard unnecessary items to gain access to the best players. Then passing to the daily events.