FIFA Mobile Is The Best Game With Addictive Gameplay To Play
FIFA Mobile
Date: Jan/25/18 21:29:31
Views: 5619
FIFA Mobile is a Sports, Single-player and Multiplayer Association Football Simulation developed by Electronic Arts for multiple platforms.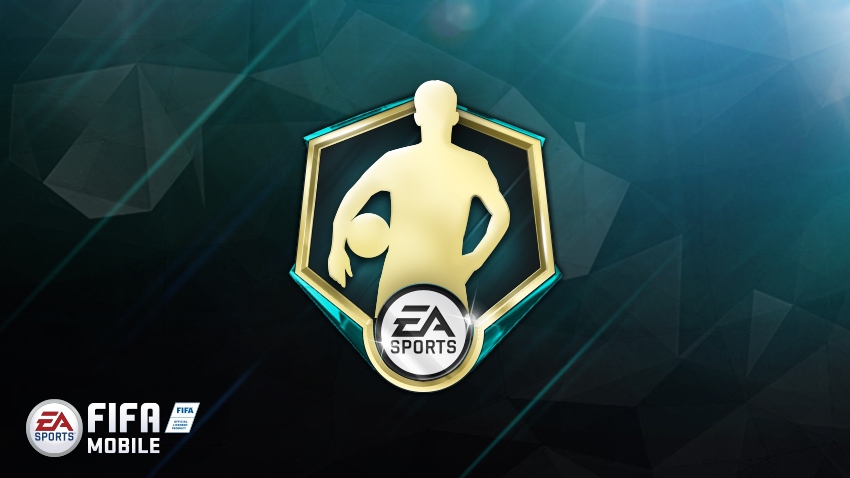 At the beginning of the game, the player needs to select his team and choose his stadium where he can compete against another team. The ultimate task of the player is to score the highest points within the time limit. During the gameplay, the player can join the league, compete several teams and conquer the world. It features online leaderboard, and the player has to raise up his rank by dominating several matches.
The game introduces a new mode called Attack, in which you mostly play the offensive levels of a match. You also have an ability to defend the counter-strike from the opponent team. There are different mini-games available based on skills such as dribbling, shooting, goalkeeping, and passing.
Several international teams available in the game and you can pick up one of them to present your nation while competing against another team in 3D environment. The game takes place in different grounds around the globe and introduces Season mode with multiple teams from over all the globe.
In Multiplayer mode, the player can join together to build a team and compete against another league to show off their sports skills. FIFA Mobile offers prominent features such as Thirty Leagues, 650 Real Teams, 17,000 Real Players, Manage your Team, Attack to Win, Live Events, and more.
As always, EA tempt people with packs containing fan favorite players to try and get you to part with your hard earned coins or FIFA Points. These FIFA Mobile coins are the common currency of the game, with which you can open on football players, training and improve the players you already have. The more coins, the better your team will be.
During the gameplay, the player can communicate with other players using chat option. Take part in the league, and join the force with a friend around the globe to conquer the tournament. Unlock additional players, teams, and leagues using the points. With excellent mechanics, addictive gameplay, and wonderful graphics, FIFA Mobile is the best game to play.