FIFA Mobile Lunar New Year Event
FIFA Mobile
Date: Feb/26/18 02:35:41
Views: 6580
In order to celebrate the Lunar New Year in FIFA Mobile, EA decided to launch an event where you can unlock special Players, Points, XP, Coins and more. Open your own Red Envelopes.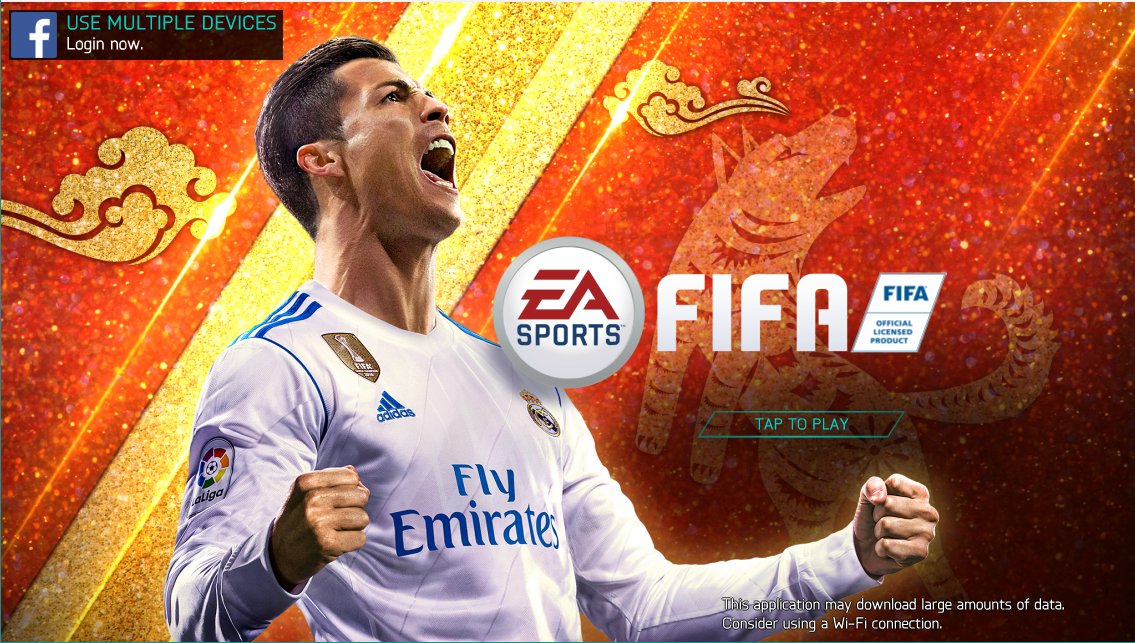 These are three Chapters in the Lunar New Year Event: Main, Red Envelopes, and Celebration.
The Main Event is made up of Live Events which will reward you with Red Envelopes and Lunar New Year Points.
The Red Envelopes Chapter allows you to require Red Envelopes to unlock, play Live Events and unlock Lucky Players.
In the Celebration Chapter, you can use Lunar New Year Points to unlock some amazing rewards like Coins, Training XP, Skill Boosts, Lucky Coins, Red Envelopes and Crimson Players.
Remember to stay tuned at U4GM for more FIFA Mobile news, tips, guides and even cheap FIFA Mobile coins.