FIFA Mobile Reaches 100 Million Downloads On Android
FIFA Mobile
Date: Jan/09/18 22:03:13
Views: 6354
Football is undoubtedly one of the most popular sports in the world and the FIFA series games, developed by EA Sports, always get excellent results on every platform: on the Play Store, FIFA Mobile has recently reached a particularly high number of downloads.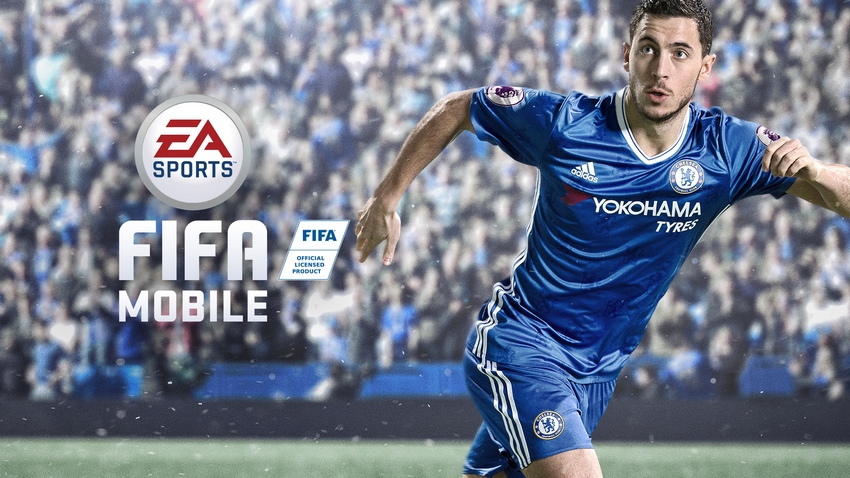 Electronic Arts, the gaming company that is now hip to hate on, published FIFA Mobile on the Play Store in September 2016. The home football title EA, created for mobile devices, in fact counts 100 million downloads only on Android and if we consider that we are talking about a game, the figure is really exorbitant. A goal achieved in about 15 months, FIFA Mobile has indeed made its debut on tablets and smartphones in September 2016. The title adopts a method of distribution Free to Play, a factor that has undoubtedly helped the title reach the important milestone.
The popular game allows users to create and manage their own team, training players, choosing them from over 550 real teams, setting and perfecting tactics before each game in order to bring their team to success. Present course of the campaign mode, the opportunity to participate in the Leagues, to take part in VS Attack mode and all accompanied by the inevitable classifications.
FIFA Mobile is available for free on iOS and Android, contains the classic purchases in the app and requires a constant connection to the network. It is very necessary for you to make money in game to prepare for new season of FIFA Mobile. However, you can buy FIFA Mobile coins cheap on U4GM if you don't have enough time to make money.