FIFA Mobile Tips On Winning In Attack Mode
FIFA Mobile
Date: Dec/12/17 16:13:14
Views: 6166
FIFA Mobile, the mobile platform, featured an Attack Mode that has turned-base gaming with you playing on offense for a turn, and then your opponent will then have the same opportunity.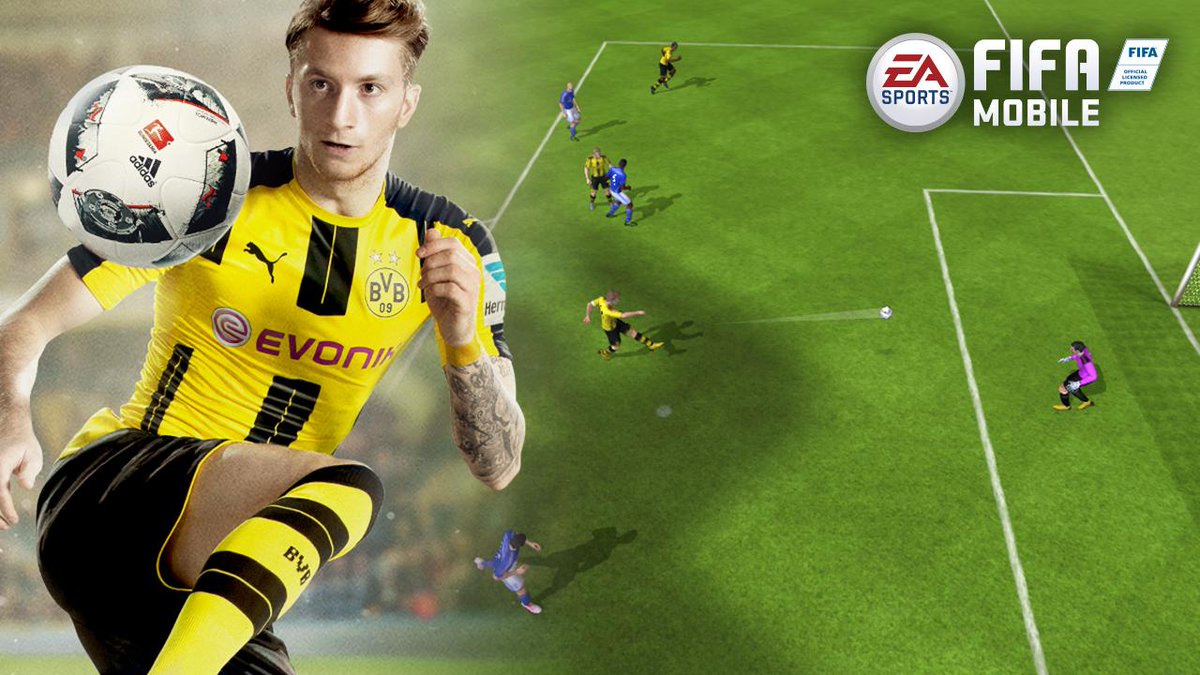 You play the highlights of your match against your opponent's team.
That could be fun for head-to-head matchups between you and a friend or family member on a road trip. You'll play with your opponent simutaneously, so when one of you scores the other will know about it in real-time.
Attack Mode is FIFA Mobile's replacement for Divisions on Console, and it's the game's most popular feature. Win VS Attack matches to earn fans and promote to higher divisions. Every week you will earn a reward based on the Division you've achieved. Reach FIFA Champion for exclusive players and rewards!
Each game involves taking two 45-minute turns, taking between 2 and 3 minutes to complete, against your opponent's defense, with the chance of having to defend against a counter attack. If the scores are tied after two turns each, then you each get one 30 minute-turn of extra time, with the match ending as a draw after that.
Each Season is 15 days long, and depending on which division you finish in, you get a different reward. Use the VS Attack items you receive to claim rewards exclusive to the VS Attack mode.
The game has a rough matchmaking system, which attempts to only show people who are a similar level, division and team overall. As long as you score a few goals each turn, you should still be able to grow in fans, with you gaining more fans with the more goals you score - with 7 goals all being rewarded the same amount.
If you need FIFA Coins in game recently, you will want to join in our activity to get the 5% off code and buy cheap FIFA Mobile Coins on U4GM. Just mark the time and join in our activity on time. Hope you are lucky enough to find the 5% off code? Gook luck!