How to make Code Generator & two-factor authentication on Facebook
FIFA Mobile
Date: Jun/15/17 22:03:27
Views: 5998
1. Go to your Security and Login Settings by clicking in the top-right corner of Facebook and clicking Settings > Security and Login.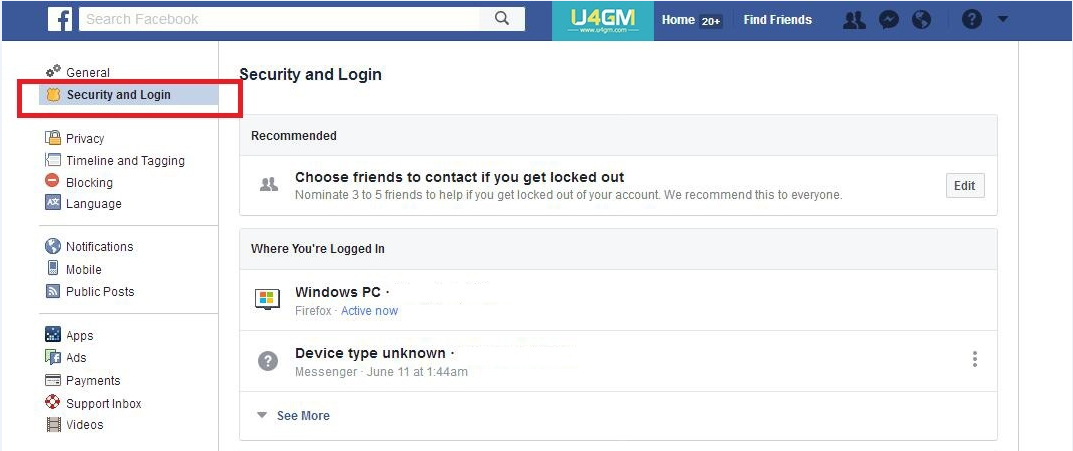 2. Scroll down to Edit Use two-factor authentication.

3.Turn off the two-factor authentication if its on.

4. Go to Recovery Code and click Get Code.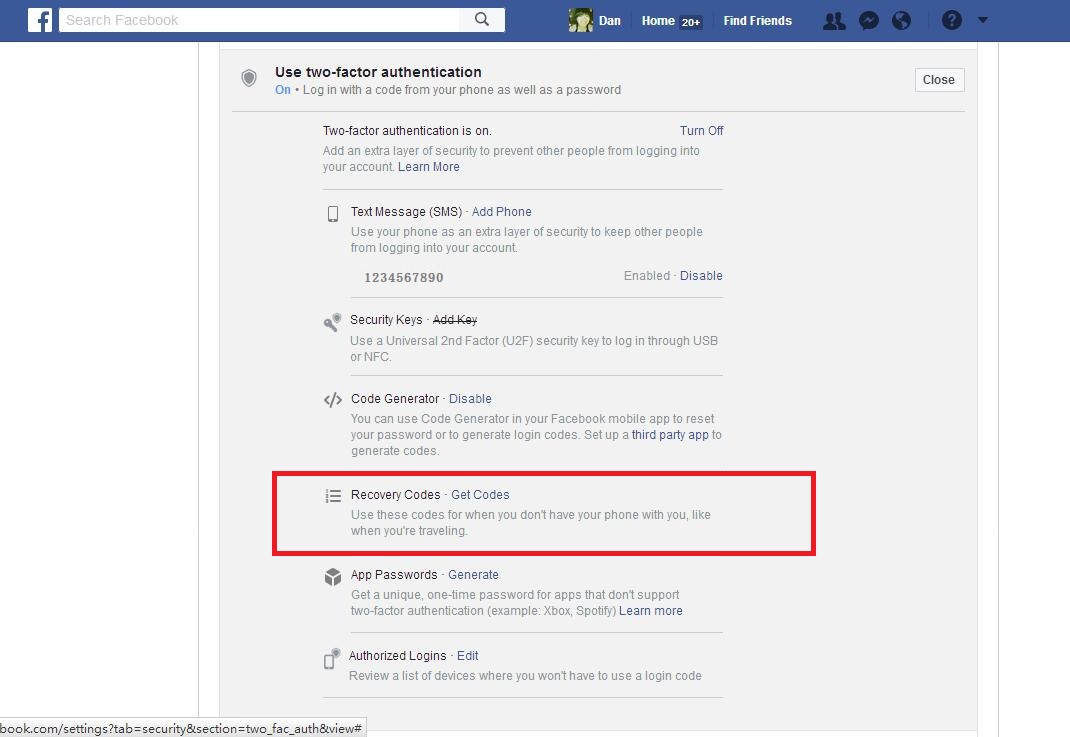 5. Send us the 10 Codes showed in Screen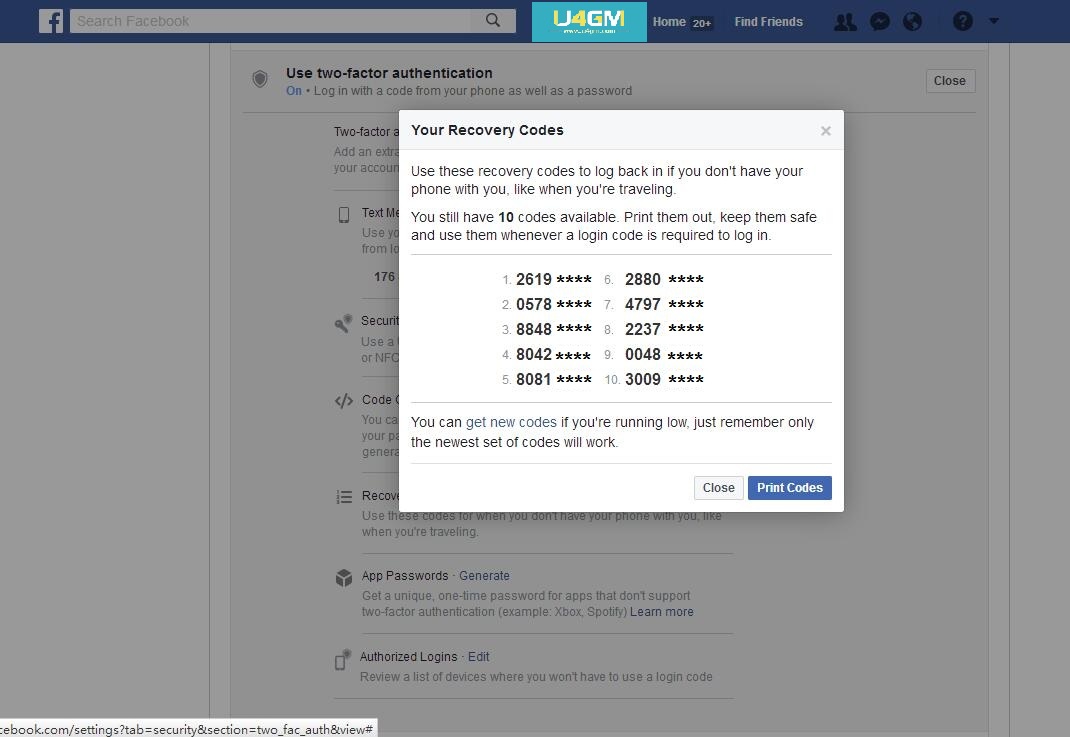 You can pick three code of them submitted to us, when we need to verify the account, only need to use code can be verified. When the order is completed, for your account security, please modify your account password frist.

Facebook,Verification News & Guides