Player Counts For FIFA Series With FIFA Mobile
FIFA Mobile
Date: Feb/02/18 00:14:11
Views: 5721
FIFA has reached a total of 42 million users, FIFA Mobile (free-to-play) has earned 26 million users in just three months and FIFA Ultimate Team has 12% more users after the launch of FIFA 18.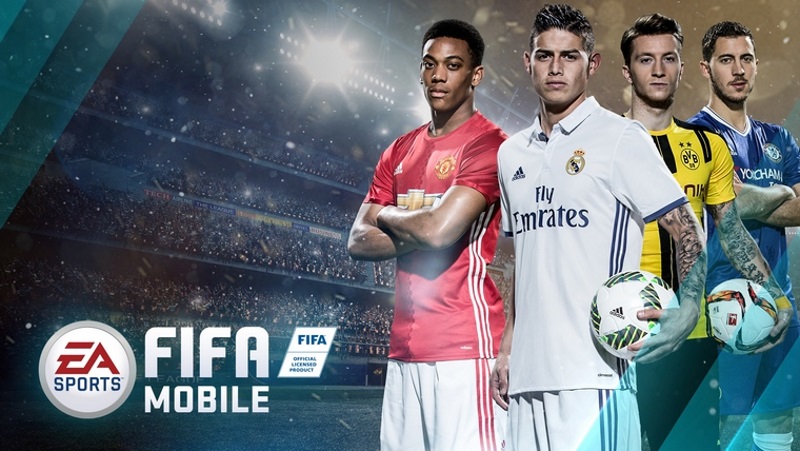 The most digitally lucrative games in 2017 are not new releases, but old games.
Digital revenues are dominated by the so-called "games as-a-service." These are games that, at first glance, have little in common and go right through all genres and platforms.
FIFA has nothing in common at first glance, but it is Games-as-a-service.
This type's games are characterized by these features:
They are multiplayer games
You have a strong online component
They rely on microtransactions
And they are usually provided with content for years.
FIFA Mobile added 26 million players to its total player base in the third quarter since January 2017. Meanwhile, the FIFA Ultimate Team mode increases the number of players by 12% year after year. It is very necessary for you to make money in game to prepare for new season of FIFA Mobile. However, you can buy cheap FIFA Mobile coins on U4GM if you don't have enough time to make money.