The New FIFA Mobile Mid Season Kicks Off
FIFA Mobile
Date: Mar/04/18 22:49:06
Views: 6250
In FIFA Mobile the new Mid Season has started. It introduces a lot of new products, including Winter Transfer Rosters, Squad Building Challenges, Enhanced Leagues and other improvements.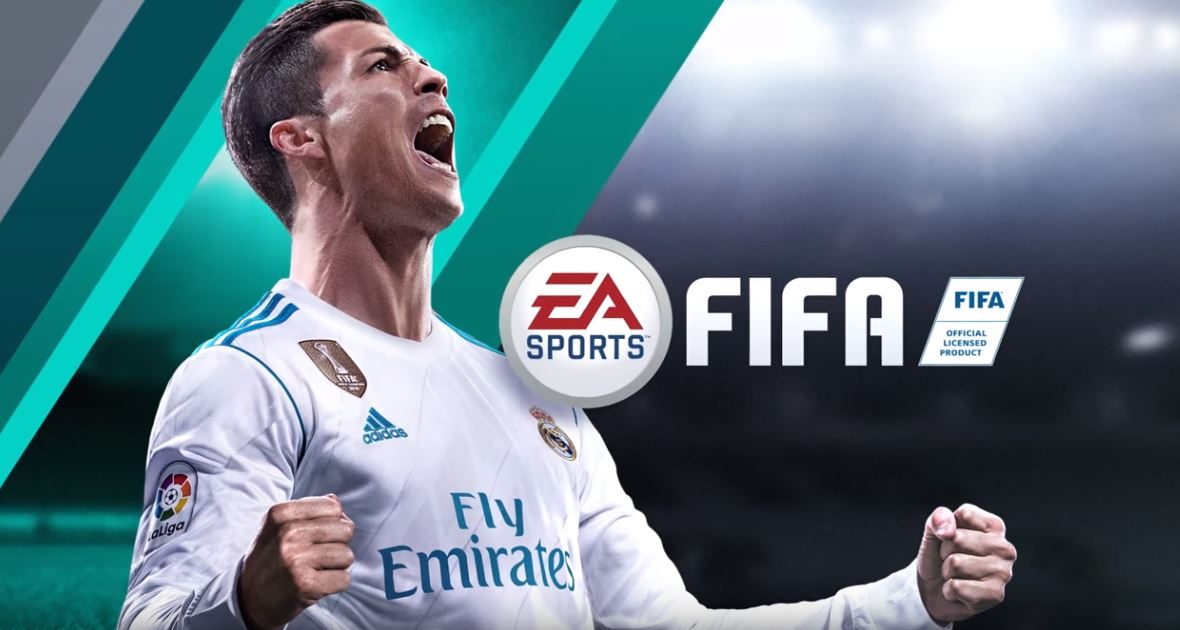 Winter Transfer Rosters - You can check the activity that took place during the January Transfer Window in database.
Squad Building Challenges - It's an immersive new experience allows you strategically build different line-ups to earn amazing and meaningful rewards for your Ultimate Team. "In addition, take part in special VS Attack Tournaments with squad requirements to really test your squad building skills."
Enhanced Leagues - FIFA Mobile is making some changes regarding overall League functionality. The Fame Leagues introduced to the game is an improved new ranking and matchmaking system. During the League Vs League Tournament, the League's ranking will be relative to the amount of Fame that League has.
Feb 27 – The ability to start new tournaments will be disabled
Feb 28 – When all in progress Tournaments are finished we will take a take a snap shot of the Leaderboard to identify the top 250 leagues to receive a unique Logo:
You will receive your User Logo by March 15th.
March 1 – Leaderboards will reset
The in-game currency is available at the professional online gaming house. The interested gamers can buy FIFA Mobile Coins from those professional online gaming houses in the most affordable cost.