Two Easiest Ways To Make More FIFA Mobile Coins
FIFA Mobile
Date: Nov/29/17 14:08:13
Views: 5631
One of the major difficulty of playing FIFA Mobile is that it was pretty difficult to earn coins. The amounts of coins one got from winning the matches was dependant on your level, which made it pretty difficult to start building your team with.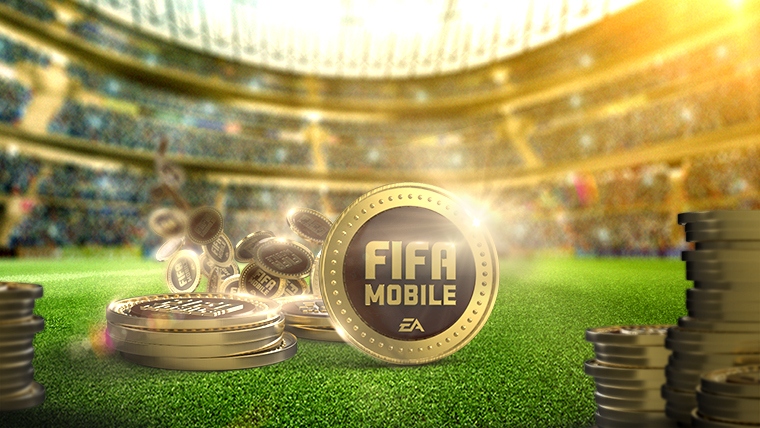 Starting a season is a normal way to earn FIFA Mobile Coins. You will only be able to start a season once you reach level 8, so this may take a while if you're a new player; you may need to get your feet wet quite a bit and level up in order to start a new season.
The season rewards per game are quite attractive – you can get 800 coins per win and 400 coins per draw, and you can also earn trophies along the way and get some bonus coins on top of the ones you get via wins and draws. Be as active as possible when playing the game, and you should earn a lot of coins through this method.
Many new players choose earning more coins by playing more and more games in Attack Mmode. Now this new game mode reintroduced by EA is fastest and the easiest way to earn coins.
It consumes less time than playing a seasons game and also gives you good rewards in return. If you are able to make use of your free time and play this mode, you can easily earn about 40 to 50K coins in a day!