Viable Options For Controlling Your Team In FIFA Mobile
FIFA Mobile
Date: Apr/10/18 15:46:29
Views: 6933
FIFA Mobile let you participate in leagues and strive for glory by letting you join forces with friends and gamers around the globe. In an ideal context there would also be titles like FIFA Mobile, perhaps with the possibility to hook a Bluetooth gamepad, and it is not said that everything does not happen soon by means of some hacks.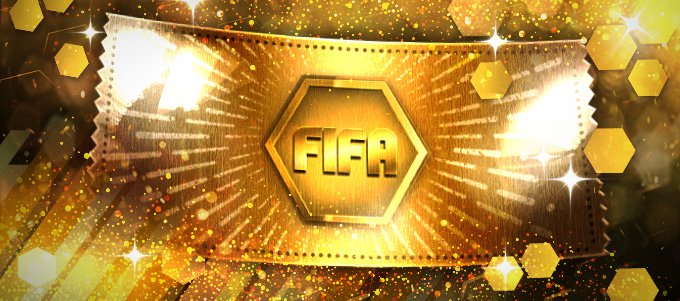 Move With AI Control
A basic way is to let the AI control where the players move when they have the ball, with you stepping in to use taps and swipes when necessary.
You need to remember how to pass and shoot. Passing can be done by either tapping on a player without the ball, in which case the current player will get it to him by ground or air, depending on the distance, or by tapping on a spot on the pitch to play a pass into space.
To shoot, you simply start on the player with the ball and swipe toward the goal, with the speed of the swipe controlling the shot's power and the direction of it controlling, the direction of the shot. This is a little trickier than passing but still not too difficult overall, and you should get the hang of it quickly.
Use Virtual Stick And Button Combo
It's another alternative. The stick is used to direct the player's movement, while the buttons have context-sensitive roles on offense and defense: pass (blue), sprint & skill (green) and shoot (red) while attacking, and switch (blue), sprint & tackle (green) and slide (red) while defending.
One very important thing to remember is that the stick and buttons override the tap controls, so as soon as you are on the stick, that's in control. However, you can use a combination of the two; for example, using the stick to dribble and then tapping on a teammate to pass. Of course, if you don't give your players some input, they're going to do what they want.
FIFA Mobile is one of the best soccer game for smartphones till date. There are over 30 leagues, 17000 real players and nearly 650 teams to play. The game comes with real physics and motions which provides a rich gaming experience. Moreover the game size is very low and does not eat up much space. It will also offer you to be the manager of your favorite team and create a bigger and deeper squad by making lineup adjustments on the fly. You can also change tactics before every game. The in-game currency is available at the professional online gaming house. The interested gamers can buy FIFA Mobile Coins from those professional online gaming houses in the most affordable cost.