What's Fastest Way to Make Money in Forza Motorsport 7?
Forza Motorsport 7
Date: Jan/29/18 02:36:39
Views: 6324
Here's how to get money in Forza Motorsport 7 FAST! This is the fastest method I've seen so far. Stay tuned for our full how to get money guide coming soon!

1. Head to Free Play, select the Ram Runner Forza Edition, and Test Track Airfield as the circuit. Make sure the race type is "Timed Race", the length is 30 seconds, and there are no Max Drivatars.
2. Start the race. You're alone on the track, so let the clock simply run down.
3. When the race is over, select Restart. Rinse and repeat to your heart's content.
With this method, you'll be leveling up roughly once ever four races. If you're looking for credits, that's around 70,000 per level (20k for the level-up itself, and 50k as a prize option). However, we recommend choosing the cars, at least when you can afford them. Not only are the discounts big (up to 400k), but they'll bump your Collector Tier.
If 30 seconds is simply too long for you to wait, there's an even faster method:
1. After running the race one time, change the race type to "Drift" and laps to one.
2. In the Advanced Rules, set the number of driver buckets to one.
3. Set the End Condition to "All Players In Bucket".
All in all, these are some of the best methods we've found for earning money in Forza Motorsport 7. If we missed any easy ways to earn money, then be sure to let us know.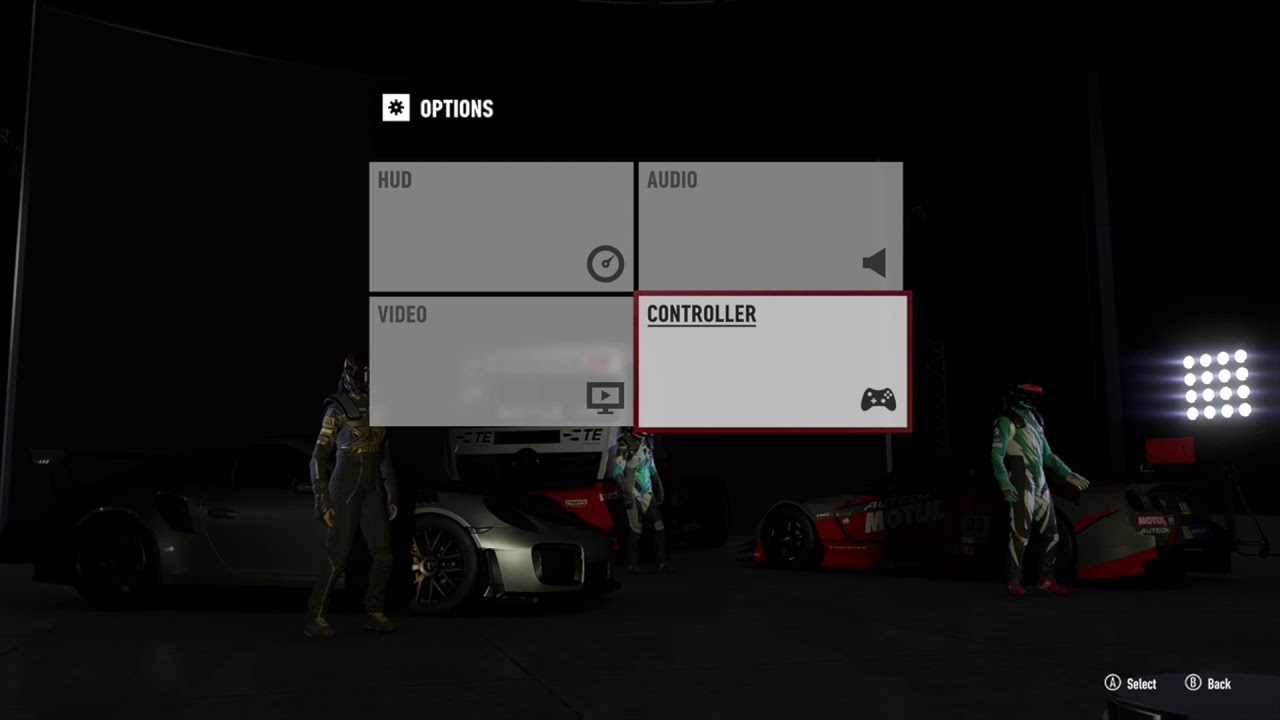 08
Nov
First! I cannot adjust volume for every single person in multiplayer at once through an audio option, so because they refuse to disconnect their mic and Turn 10 decides that mics are required if plugged in, I get my ear drums blown out from these fuckers coughing, music, dog, Kids, and/or their game.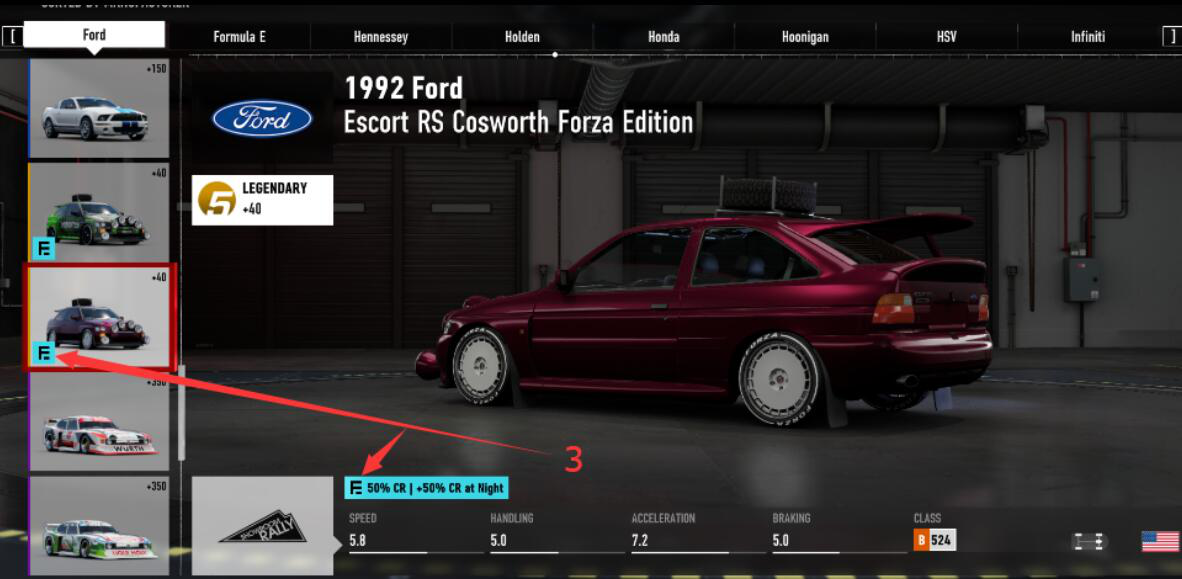 08
Nov
How to buy the Forza Motorsport 7Credits in our site? The New Forza Motorsport 7 Player didn't know how to buy the FH3 Credits.Now, you can read this article