Lineage Eternal Features Upgraded Massive War Scenarios
Lineage Eternal
Date: Jun/27/17 15:56:49
Views: 3869
Lineage Eternal is a new next-generation MMORPG being developed by NCsoft. Set in the same fantasy setting as the previous two Lineage games, Lineage Eternal has made a breakthrough in terms of development technology and battle performance. it features upgraded massive war scenarios, unique modern battle system, intelligent system, and dynamic positioning perspective.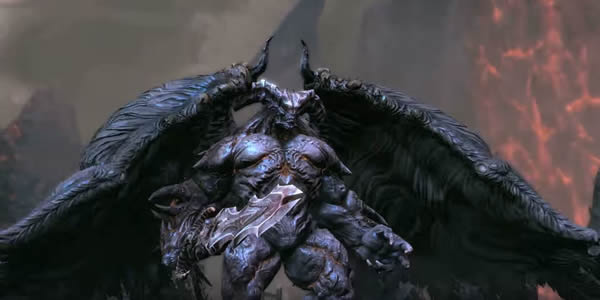 NCsoft doesn't say who will lead the Lineage Eternal team but the company's CFO mentions that the game doesn't reflect NCsoft's characteristics. Apparently the result of last year's Korean closed beta is a disappointment and looks like the game will receive a huge overhaul and push back the second closed beta. For a full news on what you want to get, head over to the official website.
The game also offers passive mastery system similar to League of Legends along with being able to equip two summoner spells or active skills which plays a big role in the PvP and PK system. The whole world events and quest system seems like a good way to bait players into PvE and run into PK'ers. It seems like this game will have an interesting side of PK and Open-World PvP system.
Other details include the fact that, while you can attack anyone in open field maps or open world dungeons, only those that are flagged for PvP have a chance of dropping items. The chance to drop an item on death includes the chance for an inactive Eternal to drop an item on death. You can friendly fire other members of your party if they aren't in your guild, so you need to be careful.