Lineage Eternal - The Amazing Sequel Of Lineage Series
Lineage Eternal
Date: Jun/23/17 09:15:41
Views: 4467
Lineage Eternal, which also known as Lineage 3, is a fantasy MMORPG being developed by NCsoft. This game comes from a well-known Lineage series and it is a direct sequel to the first Lineage game.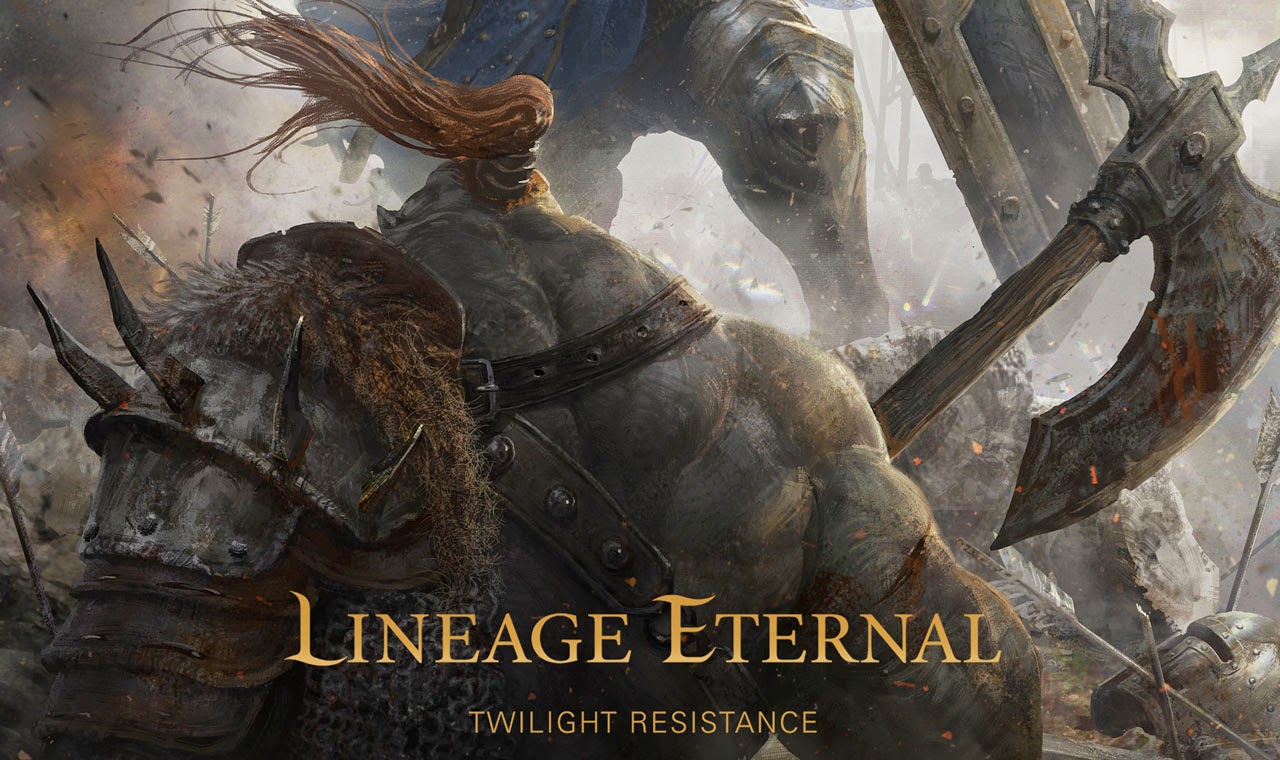 The game set in the same fantasy setting as the previous two Lineage games, Lineage Eternal features large scale battles, including siege warfare, and the will reintroduce the isometric perspective. NCsoft upgraded the game with massive war scenarios, unique modern battle system, intelligent system, and dynamic positioning perspective.
Characters, abilities, and world design are amazing as it becomes expected to be from the developers at NCsoft. As for the gameplay, Lineage Eternal play as MMORPG with "drag action" input system. Also, the gameplay will mainly consist of hack-and-slash combat with the ability to lead allied troops into massive siege battles.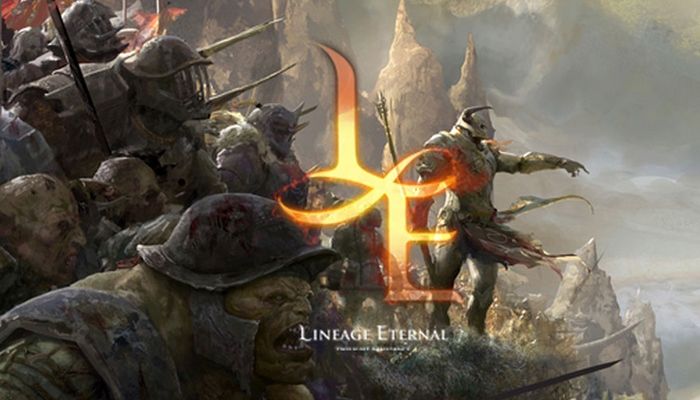 Lineage Eternal has 13 hero classes, and each hero has unique weapon, an attribution, a combat type, and some abilities. Players can choose class from Hector, Freya, Kai, Aerie, Blok, Selene, Aydan, Tinto, Atuba, Zikel, Jin, Ophelia and Leon. Solo playing or teaming up to a party all depends on yourself.
There are no big update in the game this month so far. Once you want to learn more about it, visit www.u4gm.com and buy cheap Lineage Eternal Adena or power leveling here.