Lineage M Field Boss Monster Renewal
Lineage M
Date: Mar/17/18 16:06:26
Views: 3638
Lineage M is a remake of NCsoft's classic 1998 Lineage MMO for the mobile platform. Lineage fans are able to relive the classic Lineage MMO experience on their phone with Lineage M!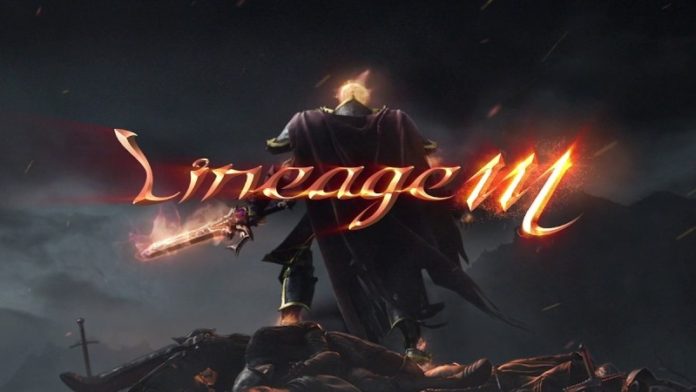 Darker than Light, Dark Elves - Lineage M
Arden veterans Hello. It's Metis.
It has been confirmed that Field Boss of Lineage M Aden World will be renewed soon, CM says Pandora first met them.
Indeed, some boss monsters have been renovated, and even new item information!
Let's meet together through the video below.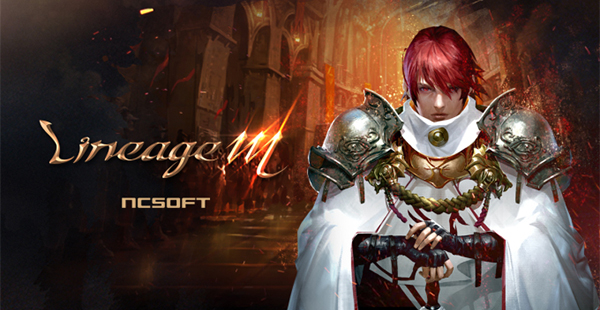 28
Mar
Lineage M - a mobile game from the developers themselves from NCSOFT, which was created on the basis of the original version of Lineage. Of the features worth noting: open world, game classes, group game, farm bosses, PvP and even PK system.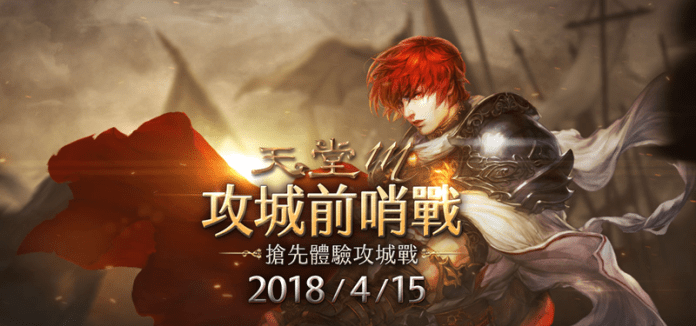 10
Apr
The tower of arrogance is launched immediately after the siege war! It is believed that everyone has been expecting for a long time. Officials also formally announce yesterday that they will hold a "Forecasting Sentinel Wars" on this Sunday.