Lineage M Has Won The Recognition Of Fans Around The World
Lineage M
Date: Mar/28/18 15:08:05
Views: 3458
Lineage M - a mobile game from the developers themselves from NCSOFT, which was created on the basis of the original version of Lineage. Of the features worth noting: open world, game classes, group game, farm bosses, PvP and even PK system. Owners of smartphones based on Android and iOS (Apple) will be able to start playing the mobile version.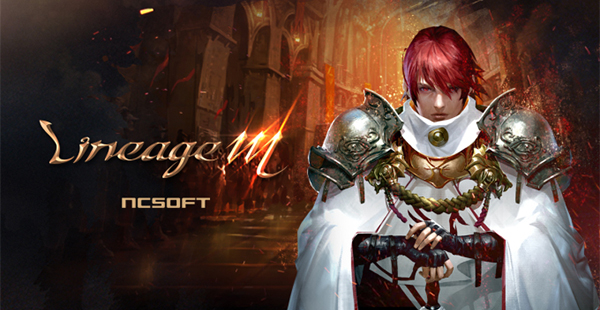 Fantasy role-playing multiplayer game Lineage M on android has won the recognition of many fans of the genre MMORPG from around the world. If you hear about this project for the first time, then in short you can tell that in the game you will face battles with a huge number of evil monsters. You will visit friends in the original Lineage locations, and also in PvP mode, fight with other players for the laurels of the winner.
Features:
Breathtaking battles with a large army of monsters.
Legendary locations Lineage.
Bloodthirsty bosses.
The ability to raise the level of your hero.
You will definitely be overwhelmed by a wave of nostalgia when you start playing this project. After all, the developers almost did not touch the original game of twenty years ago. All innovations have only benefited. For example, new mechanics were added, interesting game items appeared, equipment of your heroes was improved. Certain elements in the user interface were improved, as well as virtual skills effects. A map of the world appears pleasant to the eye. The battle system has become more convenient in terms of management. The game continues to operate different classes with their own super abilities.
It is very important to take the time to level up at the beginning of the game. Whenever you need items, you can turn to U4GM for help. U4GM has cheap Lineage M Diamonds for sale.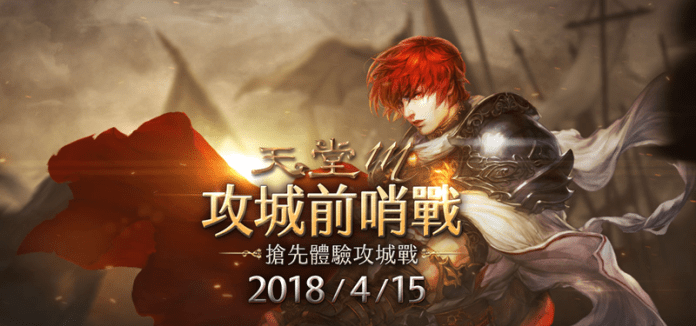 10
Apr
The tower of arrogance is launched immediately after the siege war! It is believed that everyone has been expecting for a long time. Officials also formally announce yesterday that they will hold a "Forecasting Sentinel Wars" on this Sunday.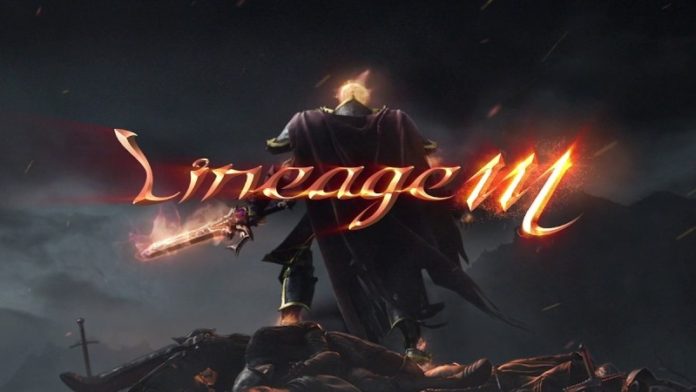 17
Mar
Lineage M is a remake of NCsoft's classic 1998 Lineage MMO for the mobile platform. Lineage fans are able to relive the classic Lineage MMO experience on their phone with Lineage M!