Lineage M Siege Allows 30 People Can Register To Participate
Lineage M
Date: Apr/10/18 15:23:45
Views: 5070
The tower of arrogance is launched immediately after the siege war! It is believed that everyone has been expecting for a long time. Officials also formally announce yesterday that they will hold a "Forecasting Sentinel Wars" on this Sunday. As long as the character level is 55 or more, they can register. Due to the limited number of places, players who want to participate in the outpost will be told quickly. Your ally to sign up!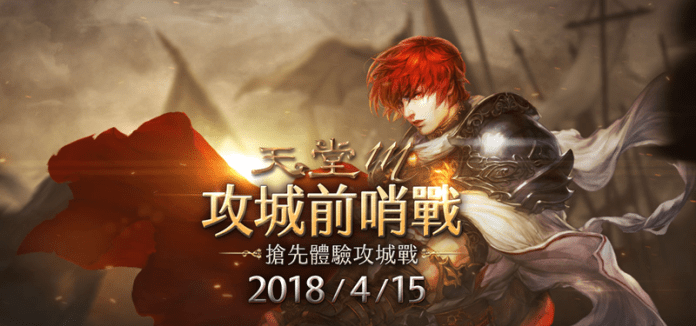 The siege sentinel registration method
Registration time: From now on to 4/10 23:59
Announced for selection: Selected candidates will be announced on the official website and fan group before 201/4/11 18:00
Note: Qualifications for inclusion in the Blood League prior to 4/11 23:59 can only be reserved for fans.
Registration page: Click here
Siege outpost
18:00 Start: Open the experience server to the registered player login
18:00~19:00 Preparation: Players check off the equipment and props
19:00~20:00 Declaring war: Attacked by the ally to attack the siege, assigned guardian knights and set up alliances, enemy alliances
20:00~20:50 War: Officially attacked the city and started playing at Kent City Gate.
20:50~21:30 End: Master is released, close the experience server
Event Information
Officials will randomly select 30 blood leagues (10 additional preparations) for the siege outpost from the successful blood league. Each blood league will require at least 30 people and a maximum of 50 people.
The participating characters will perform at 2018/4/12 23:59. At that time, the official will copy the character information including character level, ability value, blood league, transfiguration/magic doll, and items in the backpack/warehouse to the siege. Battle test server. Be sure to prepare the supplies and money needed for the siege before copying the data.
The roles on the siege server do not affect the original server's role. In addition, the equipment and props lost on the siege server due to activities will not be compensated.
At that time, participants will be able to participate in the event by logging into the game and selecting the "Siege Outpost Server".
Participation in the siege battle to win the blood league does not award bonuses.
The experience server data will be cleared during the maintenance period of 2018/4/18.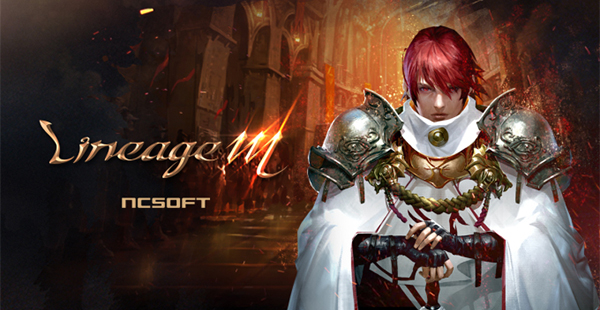 28
Mar
Lineage M - a mobile game from the developers themselves from NCSOFT, which was created on the basis of the original version of Lineage. Of the features worth noting: open world, game classes, group game, farm bosses, PvP and even PK system.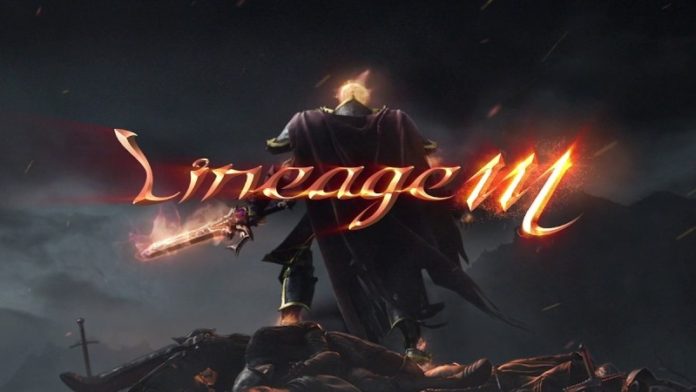 17
Mar
Lineage M is a remake of NCsoft's classic 1998 Lineage MMO for the mobile platform. Lineage fans are able to relive the classic Lineage MMO experience on their phone with Lineage M!