Lost Ark: More Interaction Of Multiplayer In Game
Lost Ark
Date: Jun/22/17 03:32:56
Views: 3346
Lost Ark is a fantasy themed MMORPG developed by SmileGate. The game features Diablo MMORPG players and combat. Player must venture the vast world of the Lost Ark to gather the pieces and go against the demon army.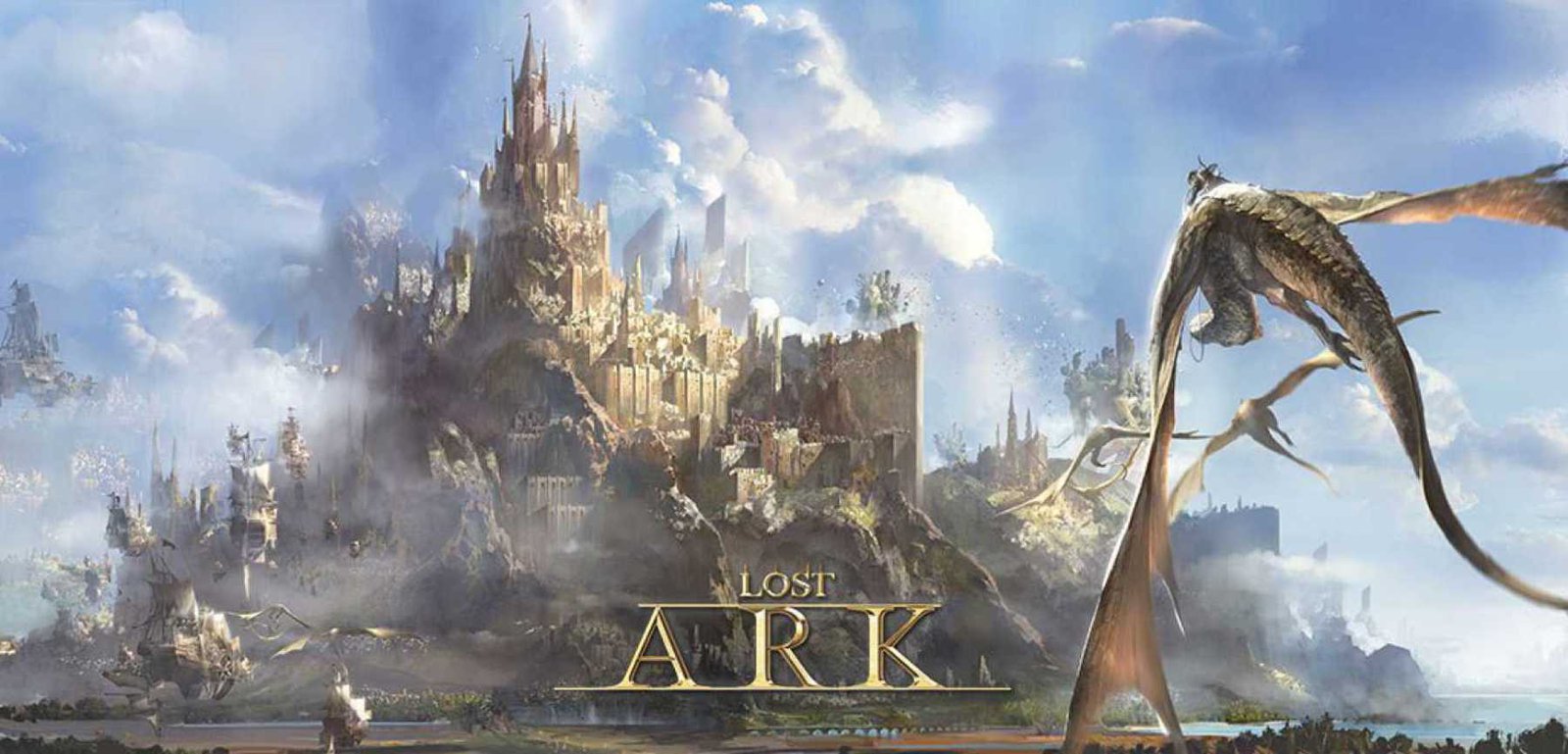 The game has nearly 20 classes, a tripod system that allows for complex and varied combos specific for each character, action combat. Apart from questing, there are many activities such as fishing, crafting, mining, drinking and card games, moral decisions to take (save a man or let him die), hidden quests, like the one that you can find by eavesdropping, among many other things.
Team is also an important mode in Lost Ark. Since the Guardian Raids are regularly impressive and require some kind of teamwork to bring the creature down, as well as awareness to your surroundings and the items that can be used. Finally, the cinematic dungeon and PvP fighting colosseum make the action a lot more exciting.
There is a rumor that the closed beta test of Lost Ark Korean will be launched in June or July this year. However, the exact information haven't been confirmed.
Want more Lost Ark news? Focus on U4GM where have cheap Lost Ark gold and power leveling for sale.