Lost Ark - New Classes And Content Uncovered
Lost Ark
Date: Apr/10/18 14:28:37
Views: 4279
Recently, new details about Lost Ark have been revealed thanks to a new letter from CM Risha. We have 2 new classes, Soulmaster and Hawkeye that will be present at the next CBT 3, as well as new content; Corridor of Trial, the card battles and the Trishion Training Center.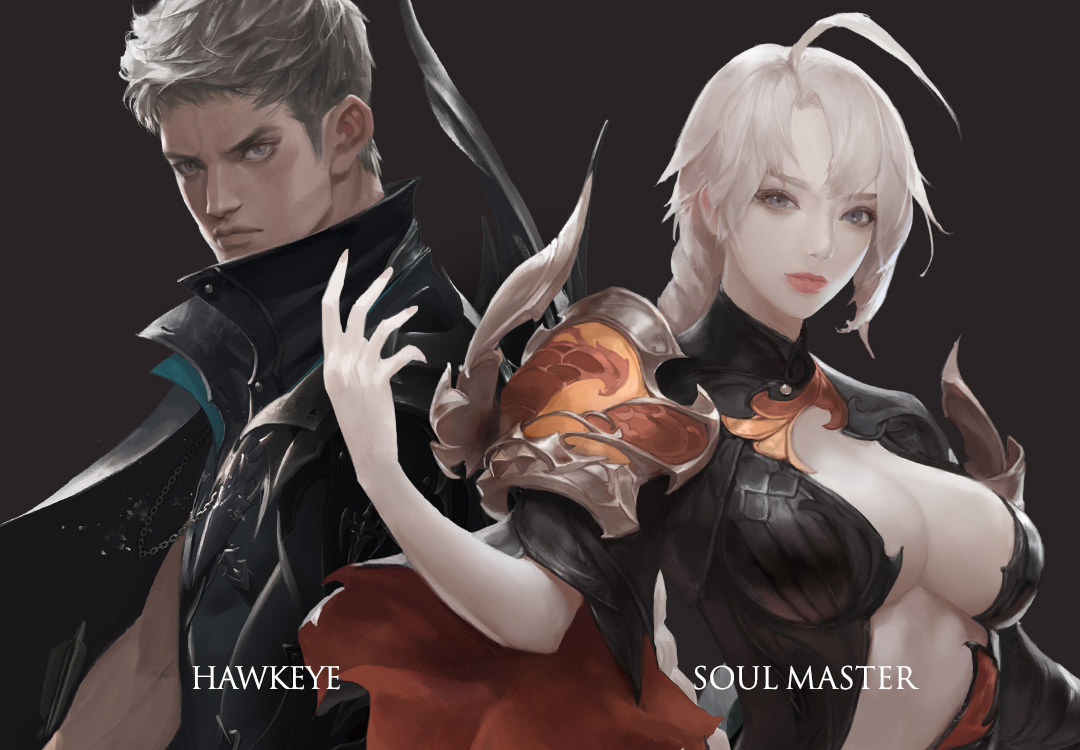 The following translations may not be entirely accurate as they have been taken directly from the Korean page.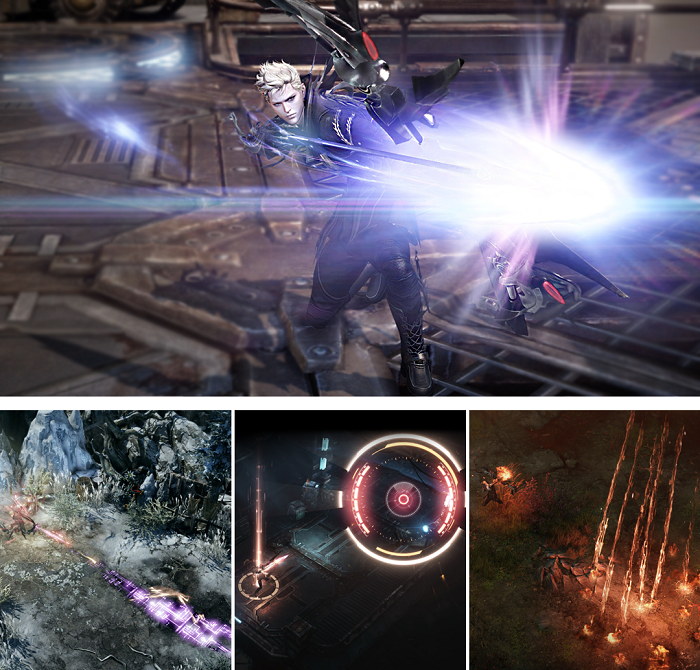 Hawkeye
The Hawkeyes are skilled hunters who carry a mechanical bow. They are capable of causing explosive damage or disturbing their opponents with their stealth abilities. His unique combat style destroys the enemy's will to defend himself, diminishing his movement and blinding him.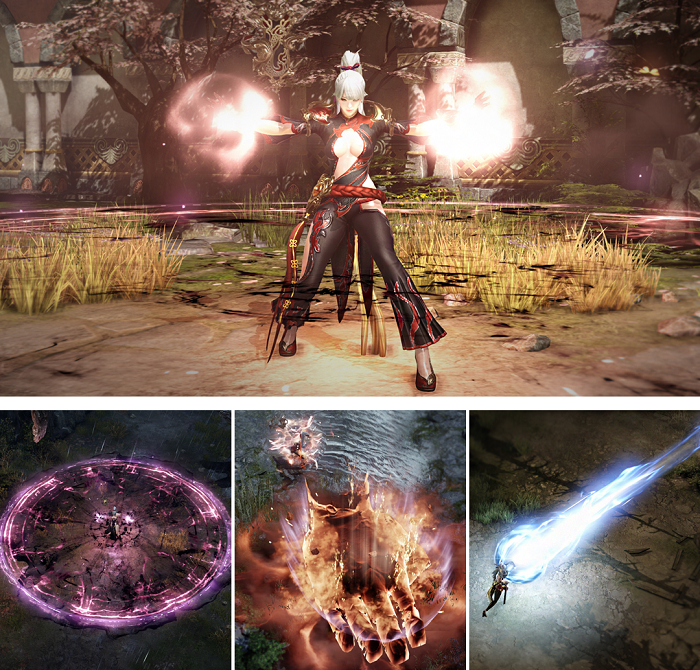 Soulmaster
The Soulmaster is a class capable of attacking melee as if to perform ranged attacks that neutralize enemies. Its great speed of attack and its ability to counterattack will not give any chance to its enemies, who will palmar before they lie on the ground.
New content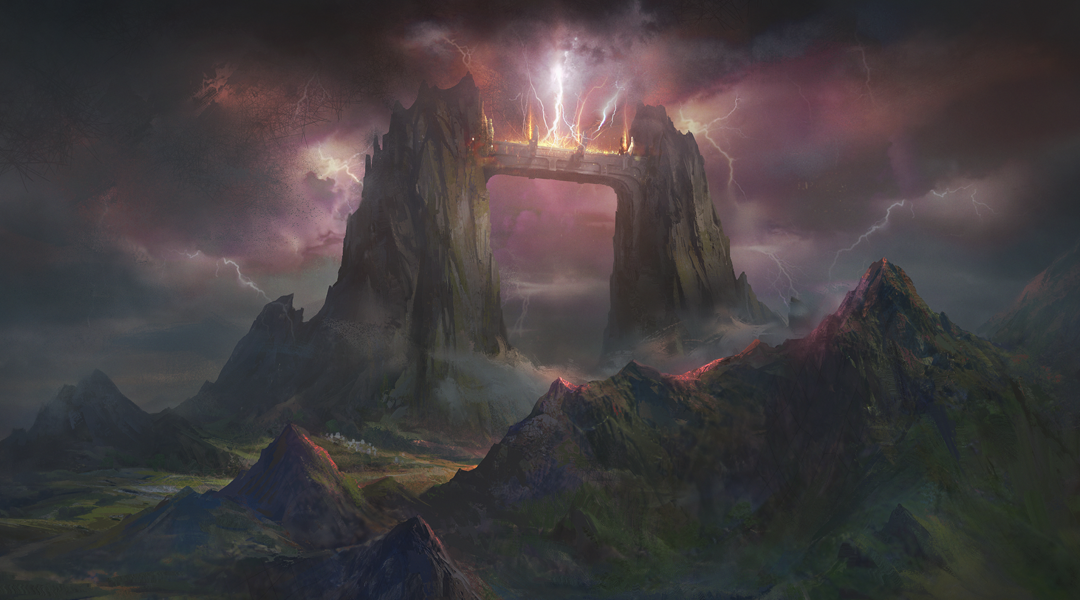 Corridor of Trial
Hidden between two steep rocky mountains, which no one can reach, you can find the "Hal", one of the strongest tribes of the past.
They say that in the Judgment passage he has been able to train countless warriors. The tribe was so strong that they defeated the Guardian by themselves. Going into the passage means unraveling a great mystery.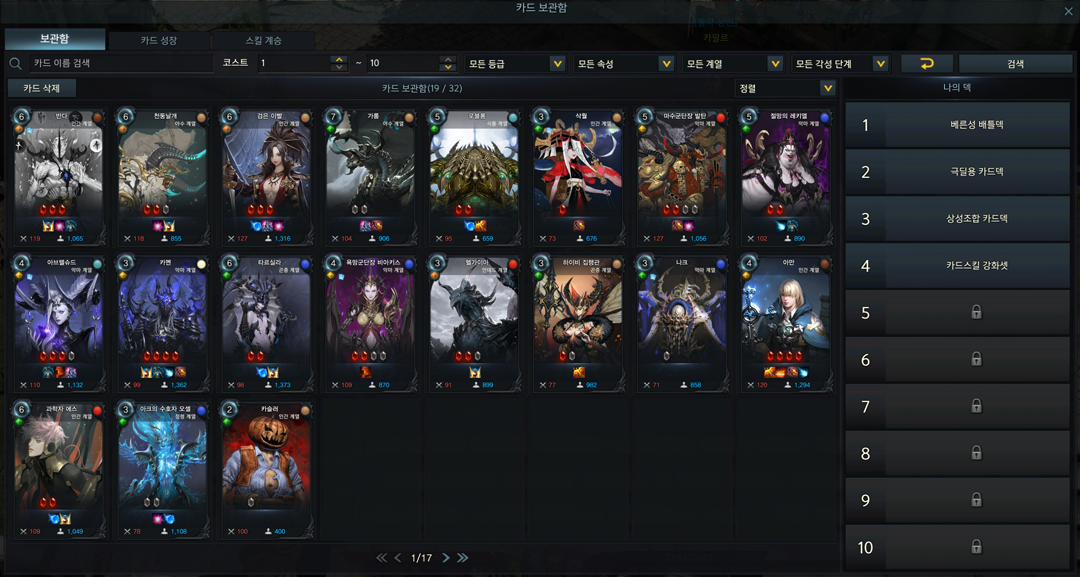 Battles of cards
In Lost Ark you will not only enjoy exciting adventures, but you will also try something fun like card battles.
The cards can be obtained in various ways in the world of Lost Ark. You can get them by hunting monsters, by helping someone, by a gift or by obtaining rare letters in an incredibly difficult way.
It will be important to update the letters that we already have, as well as to have a good variety of them.

Trishion Training Center
The Trishion training center is a space where you can try all the skills without worrying about spending skill points.
Trishion Training Center offers the opportunity to test new or unused skills, and learn how to use them more effectively. To access the training center, we will have to talk to Beatrice.
The center will allow either using dummis or invoking creatures to practice.
Finally CM Risha shared one of the pieces of the soundtrack of the game and announced that soon will reveal more news. If you want more updates, please keep eyes on u4gm.com which is the most reliable online game store to offer amounts of cheap Lost Ark Gold and Powerleveling online.