Lost Ark - You Can Play For The Key NPC In Dungeon
Lost Ark
Date: Mar/29/18 14:29:44
Views: 3439
While the company SmileGate is not in a hurry to please people with new trailers or details about the ambitious MMORPG Lost Ark, so we suggest our readers to watch a movie dedicated to one of the story dungeons.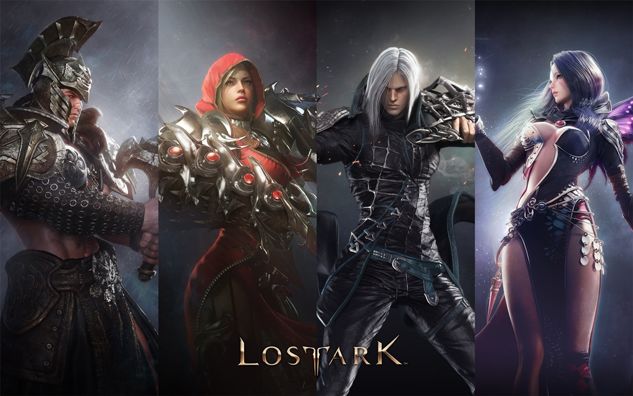 This time we decided to show you "The wind break". It is in this instance that the player is to manage for the first time not one of his characters, but one of the key NPCs. Such a place can not be called picturesque or friendly, but it will help adventurers get a little closer to the story of Lost Ark.
It is worth noting that in a special theme Argonak will continue to spread videos with the passage of the story dungeons, which were available in the second stage of the CBT Korean version of the game.
And if you want to chat with other people about Lost Ark, then look in our news.