MapleStory NOVA Update Introduction Video: New Job Cadena
MapleStory
Date: Jun/21/17 02:55:08
Views: 4208
Nexon has announced that it will update its new job Cadena on July 6 with the release of MapleStory's summer update Nova (NOVA) update on "MapleStory, The Live".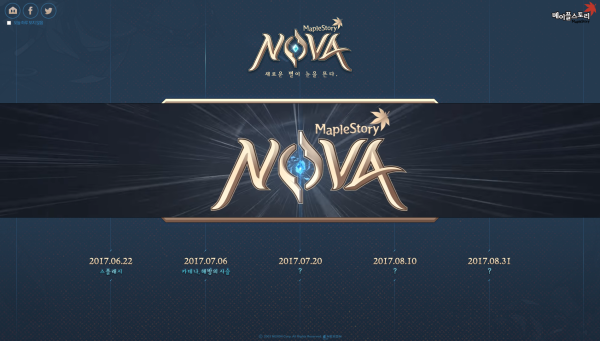 A new profession, will be unveiled for the first time at MapleStory Test World on June 18 and will begin pre-production on the 22nd.
Cadena, a new Nova job, is characterized by the ability to move maps freely using a chain or to use various linking techniques with simple operations. Using these features, Cadena is set to occupy a variety of weapons and occupations with a powerful one-handed way to look at enemies.
In addition to the new job, Nova Update will add various new contents, including a new episode in Dimensional Library, the 5th area of Arcane River: Moras.
As fun as killing monsters in MapleStory is, the game is very grindy. Meso is hard to save up. That is why the best players buy MapleStory Mesos USA or MapleStory Mesos EU online. When you buy Mesos, you save time. Time that you can use to enjoy the game more!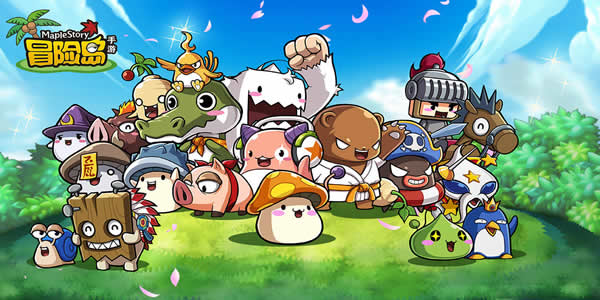 17
Jun
Maple Story EU undergone quite a few exciting changes for gamers, today, we will go in depth on some of the main changes and include the complete changes content. For the new changes, including Heroes of Maple, Mushroom Shrine Tales, and the recently released Strange Stories content. Here is complete content changes details and to get more information through visiting here.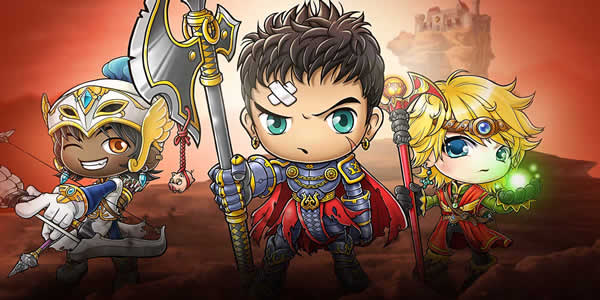 18
Jun
Maple Story USA is the world-wide known side-scrolling PC game. In the amazing, colorful and exciting MapleStory Maple Story USA world, you enjoy anywhere, anytime action combat in 1500 different quests. With millions of players to meet and countless adventures to be had, Maple Story USA is the MMO that lets you unleash your wild side. Specifically, you can now view website to get official news about Maple Story USA.