U4gm.com | Latest MLB The Show 21 News, Guides, Video tutorials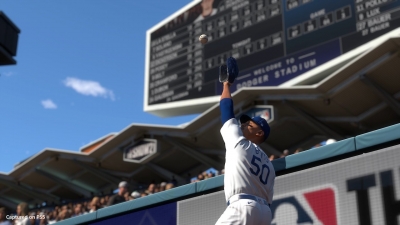 17
Apr
In the MLB The Show 21, you can unlock a total of 25 achievements, with a total of 1.000 Gamerscore, none of which are secret. Below you will find all the achievements: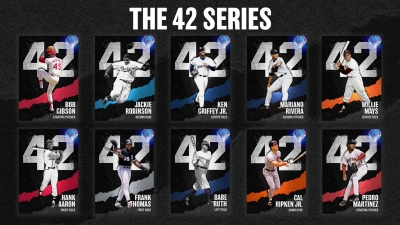 12
Apr
Get the Collector's Edition of MLB The Show 21 and you get to choose one of these Legends from the Diamond choice pack. The Digital Deluxe Edition comes with two of these Diamond choice packs. Which player should you pick?
Displaying 1-2 of 2 results.