MU Legend Primarily Based On The Darker Style Of The Main Character
MU Legend
Date: Jul/06/17 15:28:43
Views: 2930
Webzen Korea developed a 3D MMORPG gameplay, MU Legend, and it will continue the story and world view of MU Online version ahead. The game primarily based on the darker style of the main character, but with a totally distinct character than the previous one. Now, the game has five basic characters: Archer, Blader, Dark Lord, War Mage, and Summoner.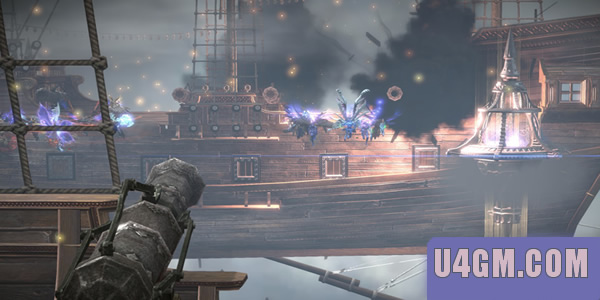 Richard Moon, Head of Global Business at Webzen, commented: "Our gamers have been patiently waiting for a worthy new client-based MU game. We're sure that most of our loyal communities still remember the first bits and pieces of information that were released, and we certainly remember the degree of excitement and commitment that we received in response. Not only are we able to give back, we're able to express our gratitude and respect towards our players by fulfilling their wishes and announcing multiple languages for the game."
The developers of MU Legend said: "We can't wait to hear what our fans think of this new generation of MU." As it turned out, MU Legend focuses on small-scale PvP, that is, on small-format PvP, and more specifically on 10v10. According to the developers, large-scale PvP turned out to be not too suitable for isometrics and their new creation.
MU Legend will be one of the games showcased on the Webzen booth so you can expect to hear and see a lot about the game. Webzen encourages interested players to visit official website in order to acquire any important news, such as pre-registration information or details about release dates. For more information on MU Legend, reference to here.