EA Sports releases Maitland built NBA Live 18
NBA Live 18
Date: Sep/16/17 16:24:09
Views: 4069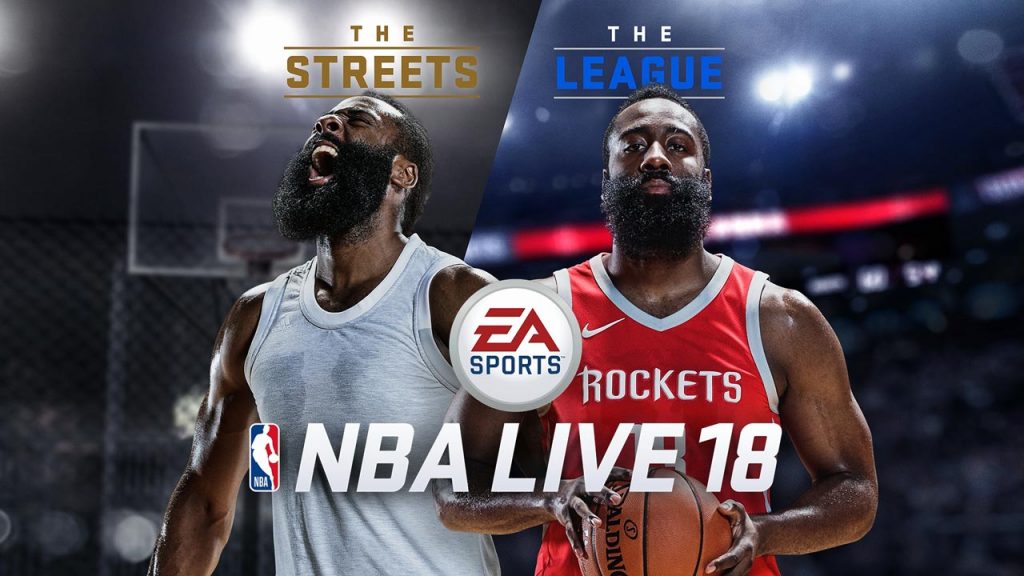 The Article from orlandosentinel by Marco SantanaMarco SantanaContact Reporter

The WNBA officially made its video game debut Friday, when Electronic Arts released NBA Live 18.

The game, built in Maitland, includes women's professional basketball players and marks the first major video game franchise to do so.

Officials with Electronic Arts have said they hope to capitalize on the WNBA's growing popularity.

Gamers can play single games between WNBA teams in the game for the first time.

"NBA Live 18 delivers a basketball experience with a level of player choice unlike anything that has come before," Executive Producer Sean O'Brien said in a news release.

The game also introduces a new individual player career mode called "The One."

It includes multiple optional story lines for the first time in the game.

NBA Live, which is built in Maitland, has been considered one of the top basketball franchises since it debuted in 1994.

O'Brien has hinted at future expansion of WNBA features, potentially to include full-season modes, which are standard in most sports video games.

Several players, including the first draft pick of the 2017 WNBA Draft, San Antonio Stars point guard Kelsey Plum, went through head scans and motion capture sessions for the game.

The game is now available worldwide for Xbox One and PlayStation 4.
Where to buy NBA Live 18 Coins Cheap and fast ? U4GM is your best choice !

Buy Cheap NBA Live 18 Coins - U4GM
NBA Live 18 News & Guides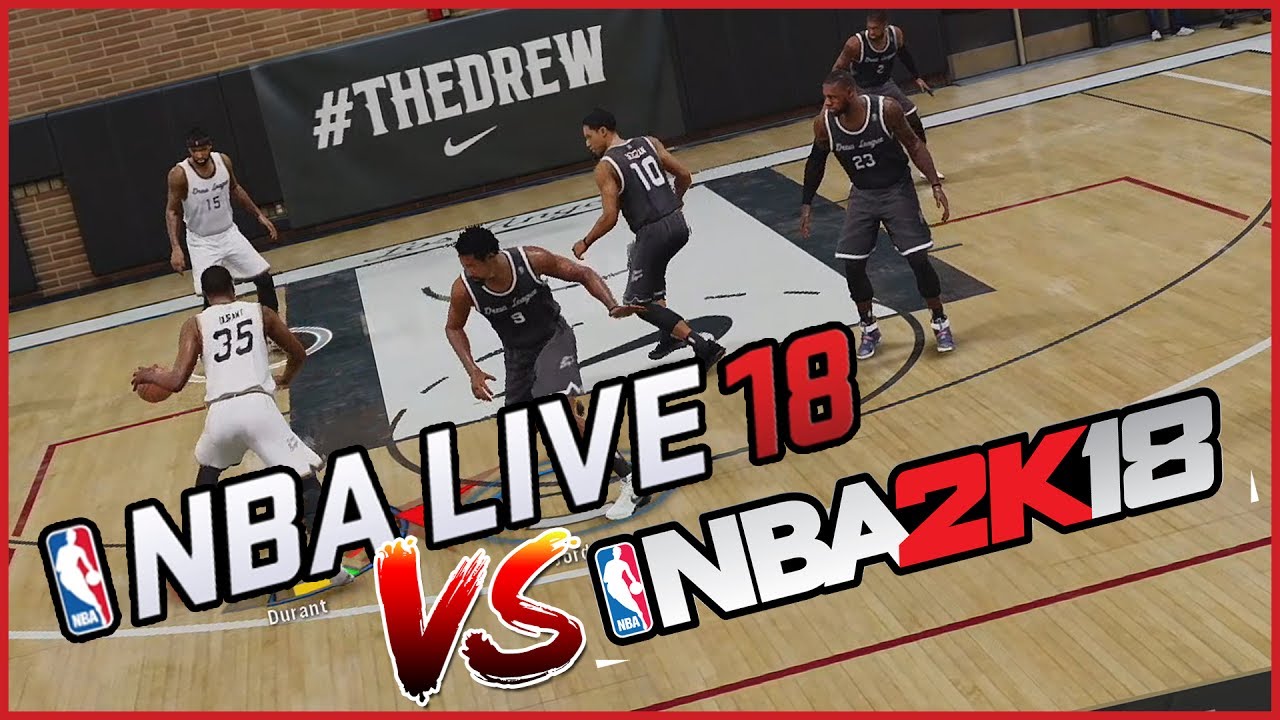 19
Sep
Both NBA 2k18 and NBA Live 18 dropped on Friday, giving hoops fans and gamers the opportunity to play each game and decide for themselves which title they prefer.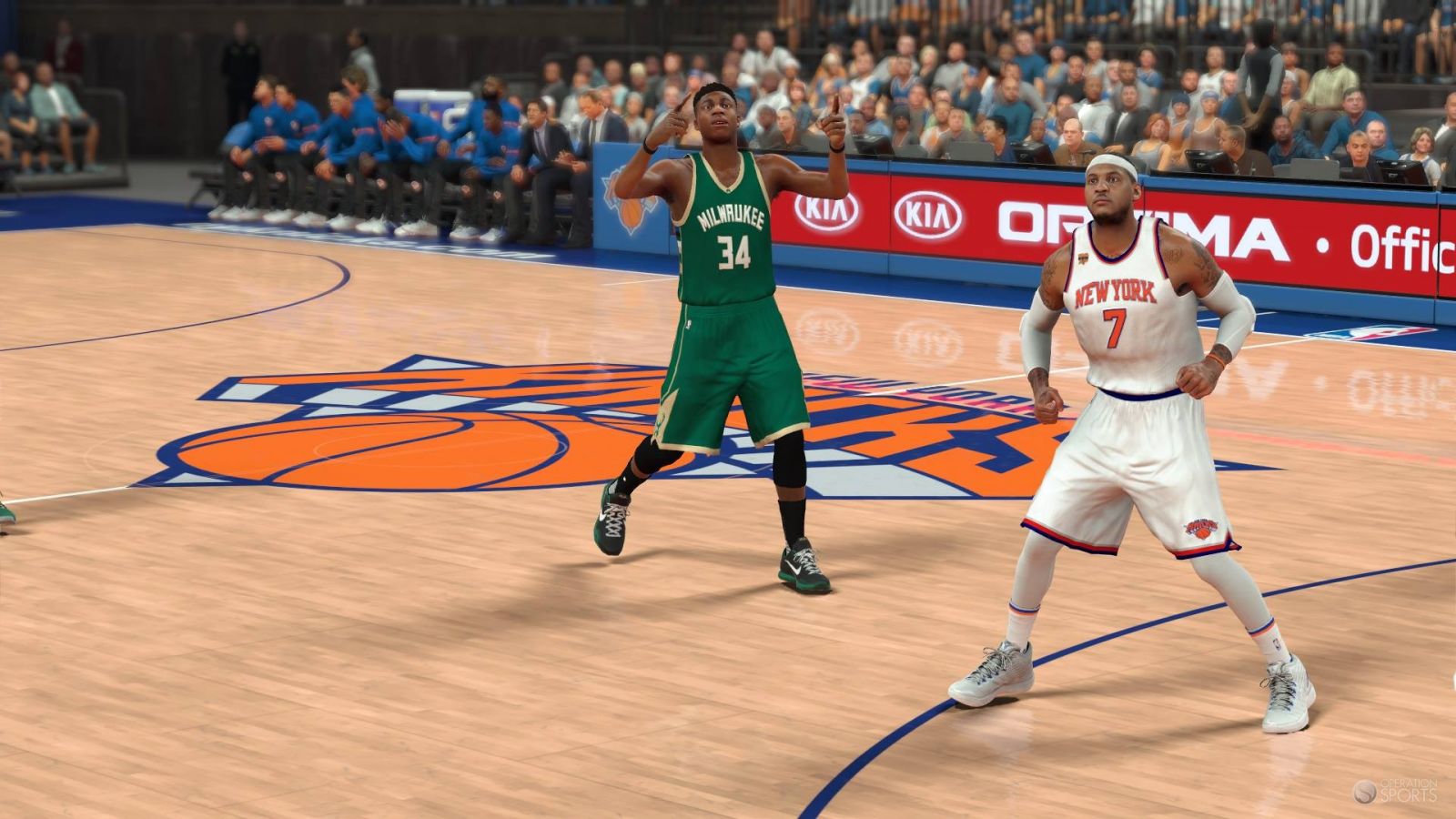 29
Sep
The NBA Live franchise has a daunting task in front of it. NBA 2K has dominated the NBA video game market, much like Madden has dominated the NFL video game market for the better part of a decade. 2K fans are passionate and loyal. It's going to take a lot for that fanbase to switch teams.