NBA Live 18!
NBA Live 18
Date: Sep/13/17 04:30:53
Views: 4079
NBA Live 18!

Developed and published by EA, NBA Live 18 is the newest installment in the NBA Live series available for both Xbox One and PlayStation 4 platforms.
NBA Live 18 was reviewed on Xbox One and will also be released for PlayStation 4 on Friday, Sept. 15.
As for the cover star, Houston Rockets guard James Harden will grace the box.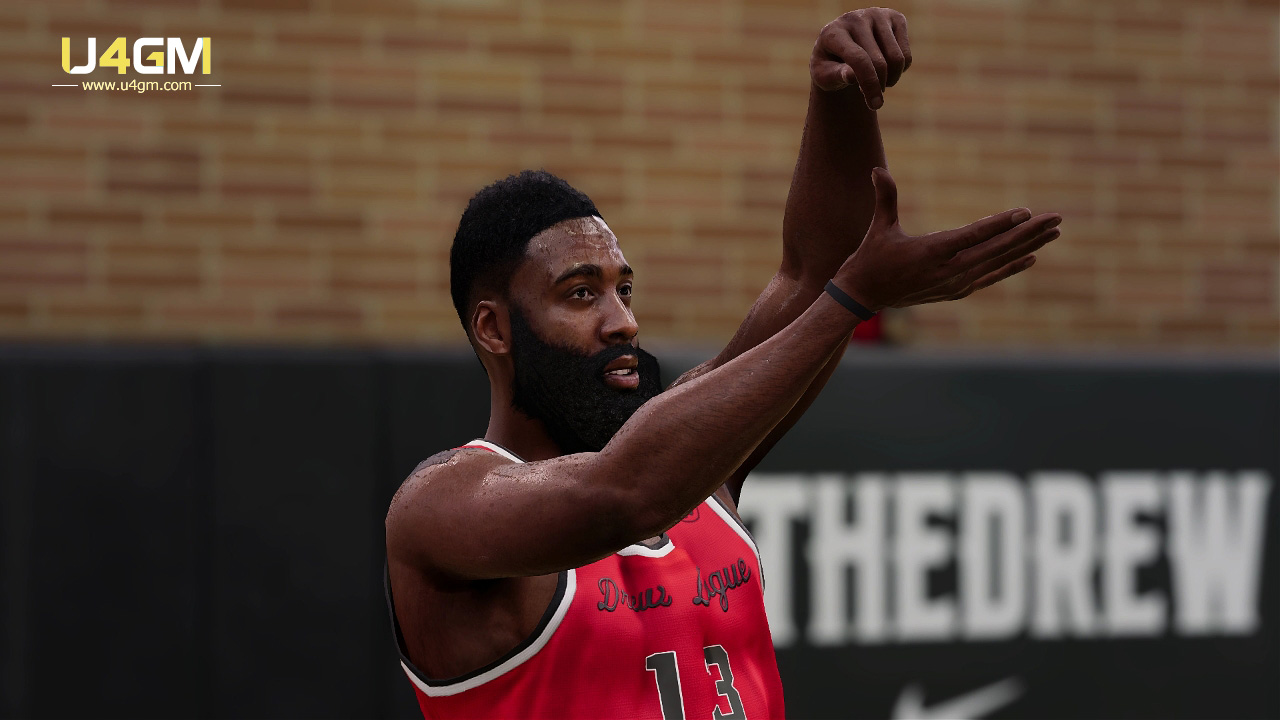 The NBA Live 18 demo lets you play a rematch of the NBA Finals between the Golden State Warriors and the Cleveland Cavaliers. You can also try out something called The Rise, which is a prologue to the game's The One mode. Progress you make in the demo can transfer to the full game. During the demo, limited-time live events will take place that offer "special rules, rewards, and characters."
In addition, NBA Live 18 will feature a full roster of WNBA teams. It would be fantastic. Complete WNBA teams have never been featured in a video game before.

What's more, U4GM, as the most professional website for boosting your game level, has been prepared enough inventory for the new season!
With over 10 years of experience in trading EA game currency, U4GM has millions of customers located around the world. For different time zones, we provide 24/7 online support for you! So we can make response at anytime!

If you have any questions, feel free to contact our 24/7 Live Customer Support.

Contact Us:
24/7 Email Support: [email protected]
Skype: coolyou8
Complaints : [email protected]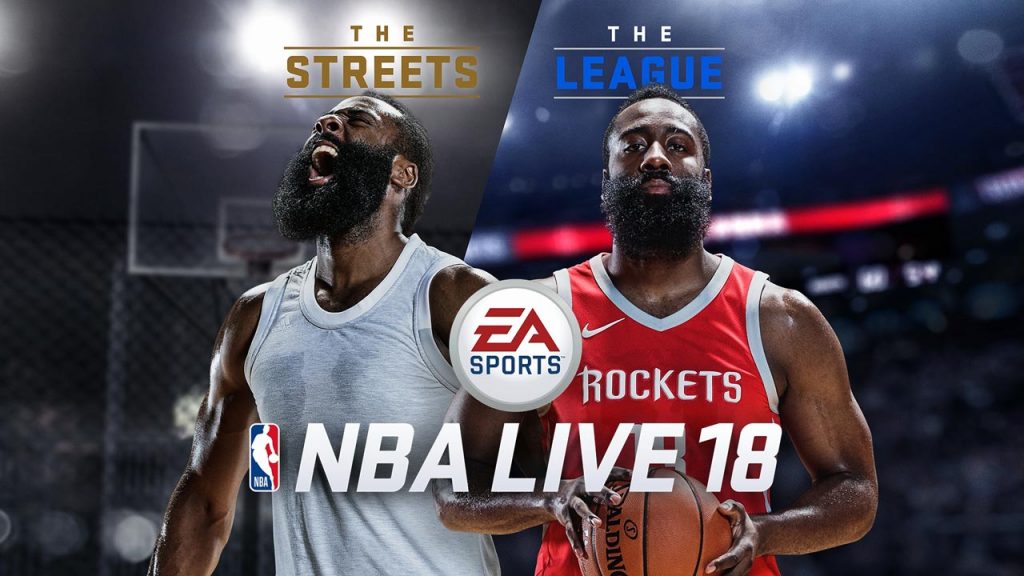 16
Sep
The WNBA officially made its video game debut Friday, when Electronic Arts released NBA Live 18. The game, built in Maitland, includes women's professional basketball players and marks the first major video game franchise to do so.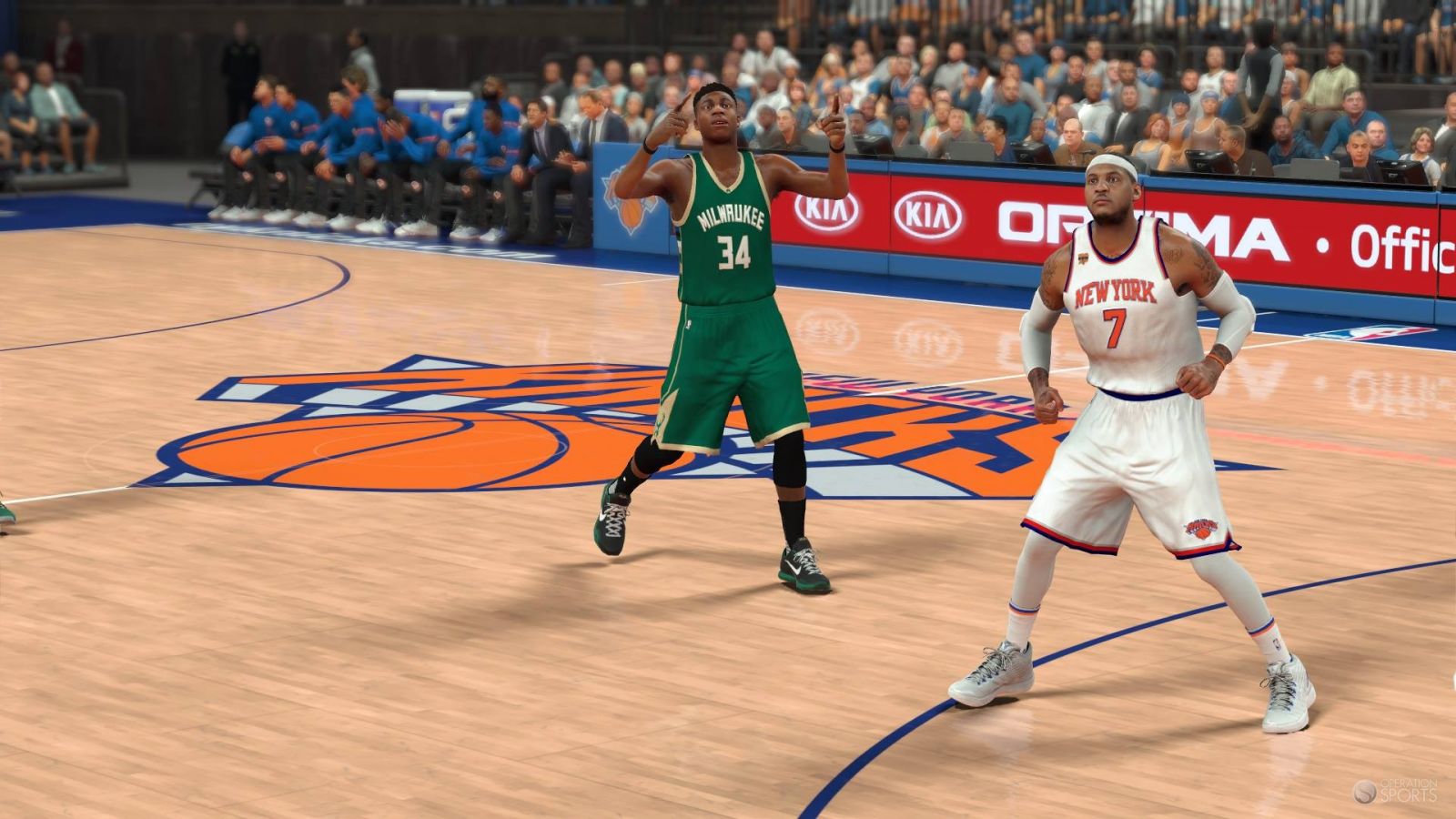 29
Sep
The NBA Live franchise has a daunting task in front of it. NBA 2K has dominated the NBA video game market, much like Madden has dominated the NFL video game market for the better part of a decade. 2K fans are passionate and loyal. It's going to take a lot for that fanbase to switch teams.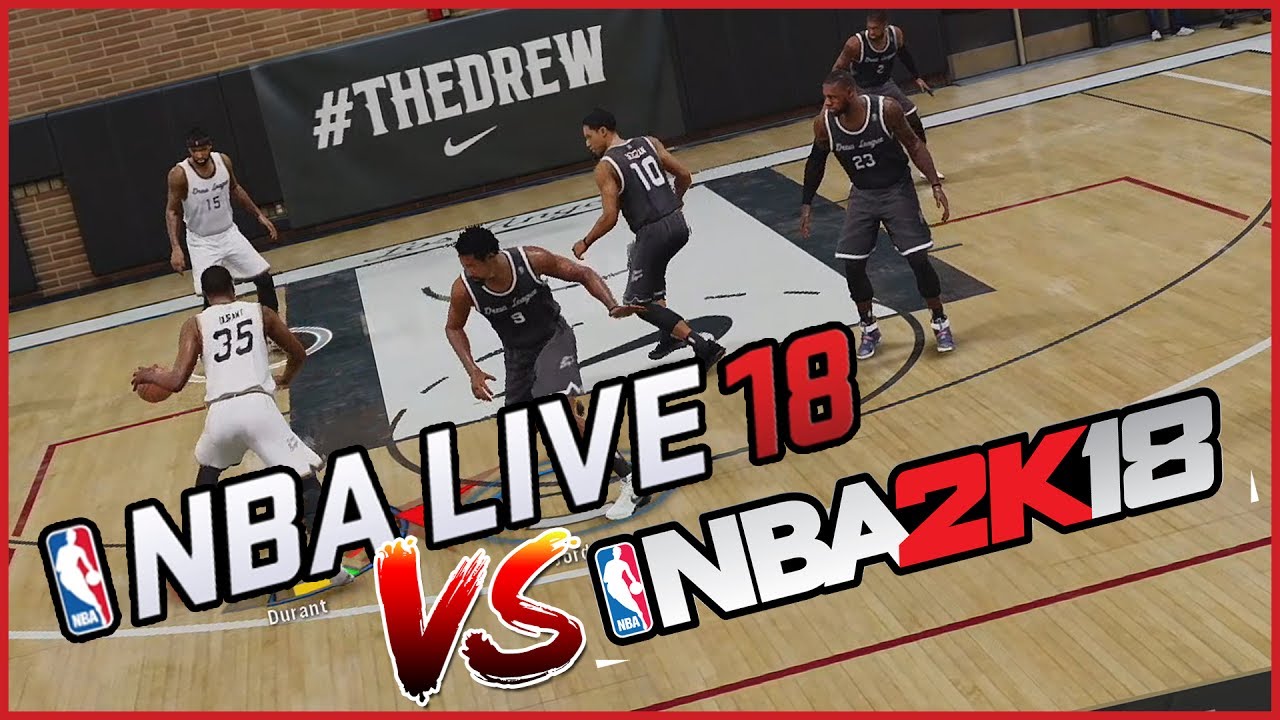 19
Sep
Both NBA 2k18 and NBA Live 18 dropped on Friday, giving hoops fans and gamers the opportunity to play each game and decide for themselves which title they prefer.