Looking for long term cooperative partners
NBA Live Mobile
Date: May/19/17 09:31:17
Views: 3669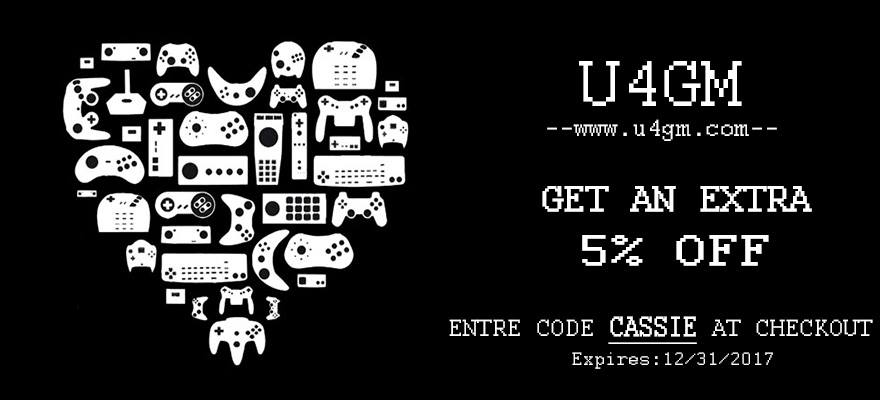 Hi there,
Here we sincerly invite you to join us from u4gm.com.
Recently we have prepared a new project for our loyal customers. If you are interested in it, please continue reading below.
We appreciate for your contribution in our company. With this in mind, we strive to provide our customers value for money promotions in appreciation of your loyal support. Therefore we have launched a new and special program that you can earn your money back!
For promoting our website in a range reputation, we decide to look for the long term cooperative partner. And if you are our partner here, we will create a special and unique promo-code for you. Entering this promo-code at checkout,
the friends who you successful recommend can have extra discount at U4GM
. Moreover,
you can earn commission for each order of the friend
. If any new costumer uses your promo-code to checkout successfully, we will pay you commission. We sum all your commissions and send them to you through PayPal each week.
And of course, there is no money required to participate, I swear! If anyone asks you to invest any money for this project, please stop it right now.
If you are interested in the cooperation, please feel free to contact to
[email protected]
at any time.
In order to thank you taking the time to check out, here is a special coupon for you. Use the code "cassie" at checkout, you can save 5% off with all games we have at u4gm.
https://www.u4gm.com/
Thanks for your time,
U4GM Team.
partners,u4gm News & Guides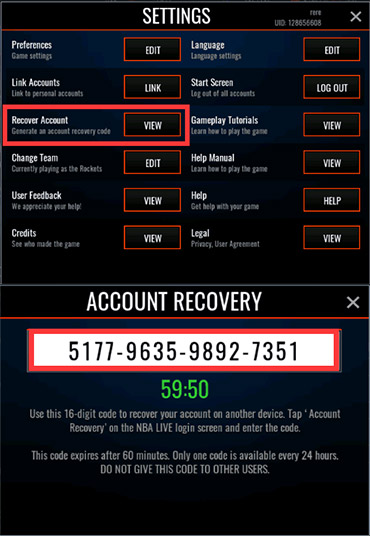 11
Jan
How to buy NBA Live Mobile Coins in U4GM