NHL 18 Hits PS4 and Xbox One with a Spectacular Launch Trailer
NHL 18
Date: Sep/16/17 16:34:47
Views: 4049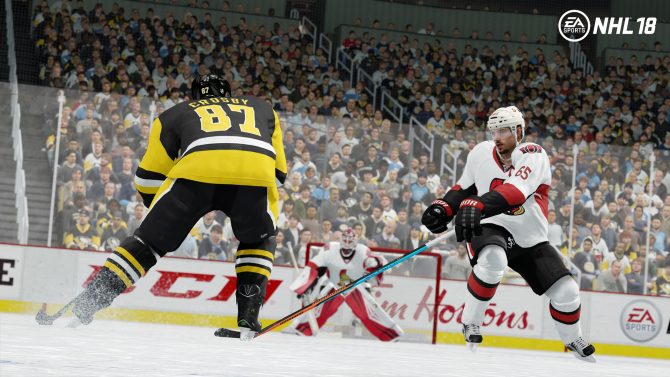 The Article from dualshockers by Tomas Franzese
EA released NHL 18, the newest entry in its long running hockey series, today on PS4 and Xbox One, and put out a launch trailer to celebrate. This year's entry actually includes a brand new mode called Threes in edition to new creative attack controls, a new defensive skill stick, and more creative A.I..

The new attack controls include one handed dekes, the ability to shoot and pass between an opponents legs, and pull off puck flips. Multiple dekes can be pulled off from the same stick position, and that can give players a small extra window to score in. Meanwhile, the defensive skill stick enables players to counter these new dekes.

Franchise Mode has also been embellished with a new Expansion Draft feature that lets players shake up the NHL by drafting a 32nd team. Afterwards, players can manage the team and play their games. There are quite a few different cities from North America and Europe for players to choose from, and players will also have the ability to craft their own arena, uniform, and logo, and mascot. Mascots are actually playable for the first time in NHL 18. The Las Vegas Knights, the NHL's newest team, is also included in the game.

Threes Mode creates a more tense experience, as it pits two teams of three against each other in smaller arenas and with less penalties. If you want to see DualShockers' thoughts on this mode, you can check out our preview of it from earlier this year, our interview with one of the game's producers, and some gameplay footage we recorded.

Sean Ramjagsingh, Senior Producer of NHL 18, had the following to say about the content included in NHL 18:
There's a generational shift happening in the NHL right now where younger players like Connor McDavid are bringing more speed, skill and creativity to the game than we've ever seen before. We're so excited to bring that to life in NHL 18 with features that reflect that new NHL like insane skill moves and faster, 3-on-3 hockey."

You can watch the game's launch trailer, which clocks in at thirty seven seconds, below. NHL 18 is now available on PS4 and Xbox
Buy NHL 18 Coins for PS4 and XBOX One, You can go to U4GM buy it. Cheapest Price and fast delivery with you !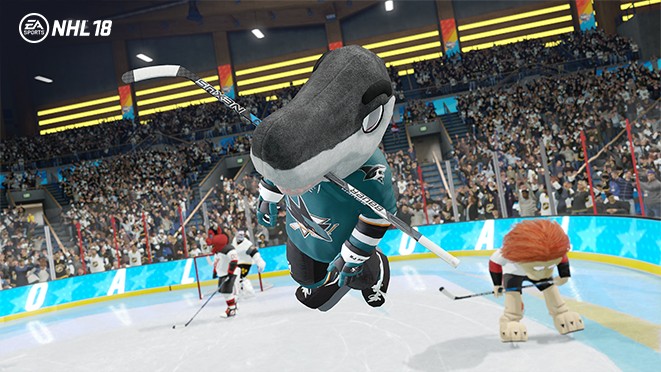 23
Sep
NHL 18 is the latest installment in the long-running hockey simulator franchise and it comes in rather quietly.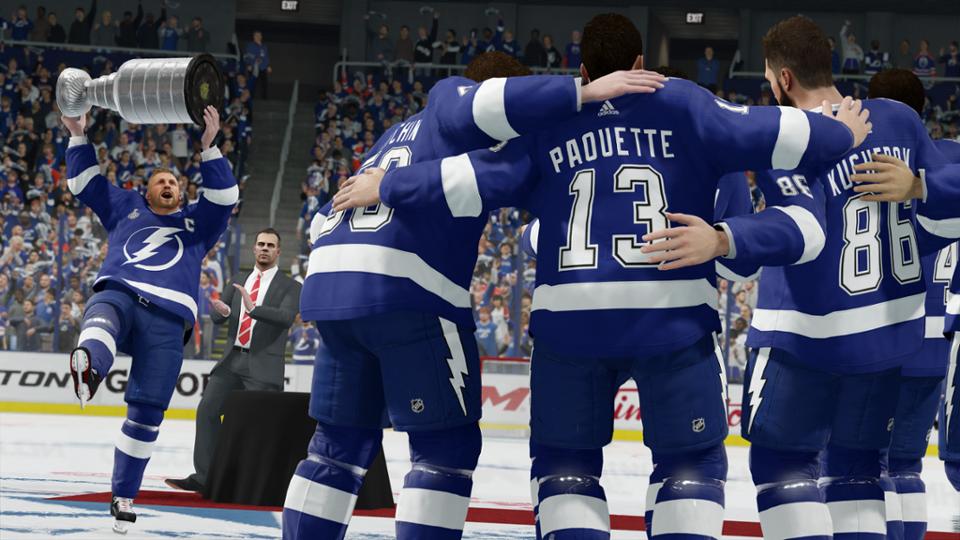 05
Oct
The Pittsburgh Penguins will not three-peat as Stanley Cup champions, if the full-season simulation from EA Sports NHL 18 is correct.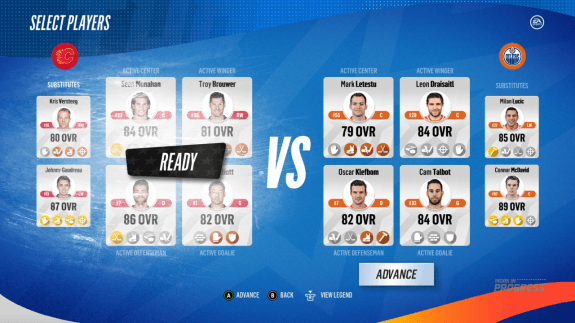 04
Sep
Through the late parts of the summer, EA Sports has been ramping up the marketing for the release of NHL 18. The game has a worldwide release date of September 15 and will be available on PlayStation 4 and Xbox One.