The Features Will Come To NHL 18 And Its Release Date
NHL 18
Date: Jun/17/17 03:25:51
Views: 3952
NHL 18, the latest game of NHL series have confirmed to be released in September 2017.
Since EA Sports stated that the game will have a full reveal at NHL Awards Show from Las Vegas on June 21. The game will come in the same time all across the Untied States and rest of the world but there might be time difference factoring in when you will be able to play the game.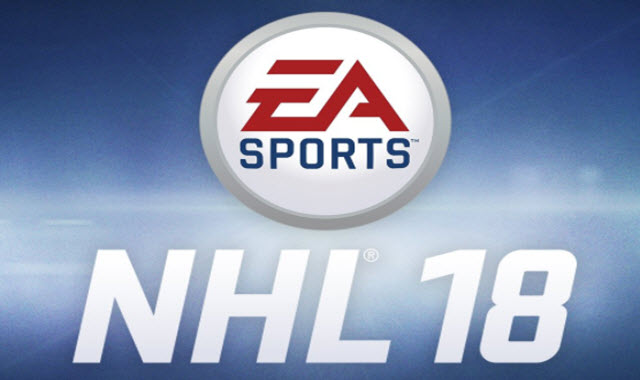 "NHL 18 adds draft expansion to Franchise mode and you can take control of the 31st NHL team, the Vegas Golden Knights. You can play as them before the real team even takes the ice. You can also draft your own 32nd, NHL team. If you make your own team, you can set up the logo, jersey, mascot and arena. There are new dekes in NHL 18 that allow you to better freeze a goaltender and hit the shot that you need in a clutch situation. You can also string these together for masterful movements."
You'll also experience an upgraded AI in NHL 18 that will help your teammates act in more useful manners. This includes CPU controlled access to the same deking, passing and defensive tools you can use.
NHL 18 has four different versions: NHL 18 Standard Edition, NHL 18 DeluxeEdition, NHL 18 Legacy Edition and NHL 18 PS$ Bundle Edition. For players who want to pre-order, they can play the upcoming game by subscribing to EA Access for 2 days early or getting into EA's beta access.
Would you like to get first-hand information of the real release date? Stick with U4GM for more NHL 18 news and rumors. We also offer cheap NHL 18 coins for sale on Xbox One and PS4.