How to meet the Elder in War For The Atlas
Path Of Exile
Date: Dec/11/17 14:12:27
Views: 5266
Path of Exile's latest expansion is out now. It adds 32 new maps to battle through, each of which has a boss at the end, as well as four powerful Elder Guardians that you'll have to defeat before you reach the new bid bad: the Elder. How to meet the Elder? This short guide can help you.
1. Start mapping on your atlas, Shaper Influenced (S-I) maps will appear
2. Do the S-I maps
3. In one of the S-I maps Elder will appear on the boss. Elder Influence (E-I) maps are now visible on the atlas.
4. Look at this Image. If you want to meet elder, do the S-I maps that surround the E-I maps. This will increase the size of the E-I.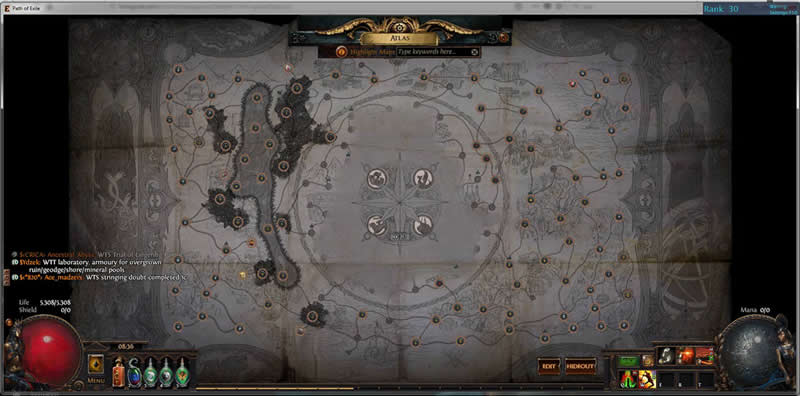 5. After E-I have spread to many maps, the elder and his guardian will appear on the atlas. Look at this Image. He appeared when I had 19 E-I maps.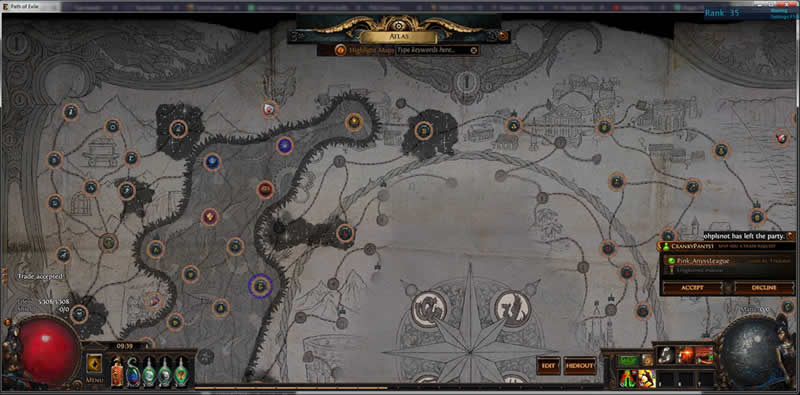 6. Do the guardians first then the elder map. If you do the elder before all the guardians, nothing happens. If you wipe on the elder, you can try as many times as you want. Seems like it dosnt disappear either if you do other maps.
7. The E-I will now disappear from the atlas, but will return again after some time.
Good luck. If you are in need of POE orbs but would rather to use money to get some for convenience. A great shortcut is to buy orbs from the trusted RMT suppliers in the market. U4gm, a trustworthy PoE orbs supplier.