Path Of Exile Suggestion For Using Currency Items
Path Of Exile
Date: Jan/06/18 10:55:18
Views: 1894
Path of Exile is a diablo-like game but far be it from just a copy. It has an engaging dark fantasy world and a story to back it up. It's an excellent free-to-play action-RPG set in a dark fantasy world. Experience free-form progression and tons of content.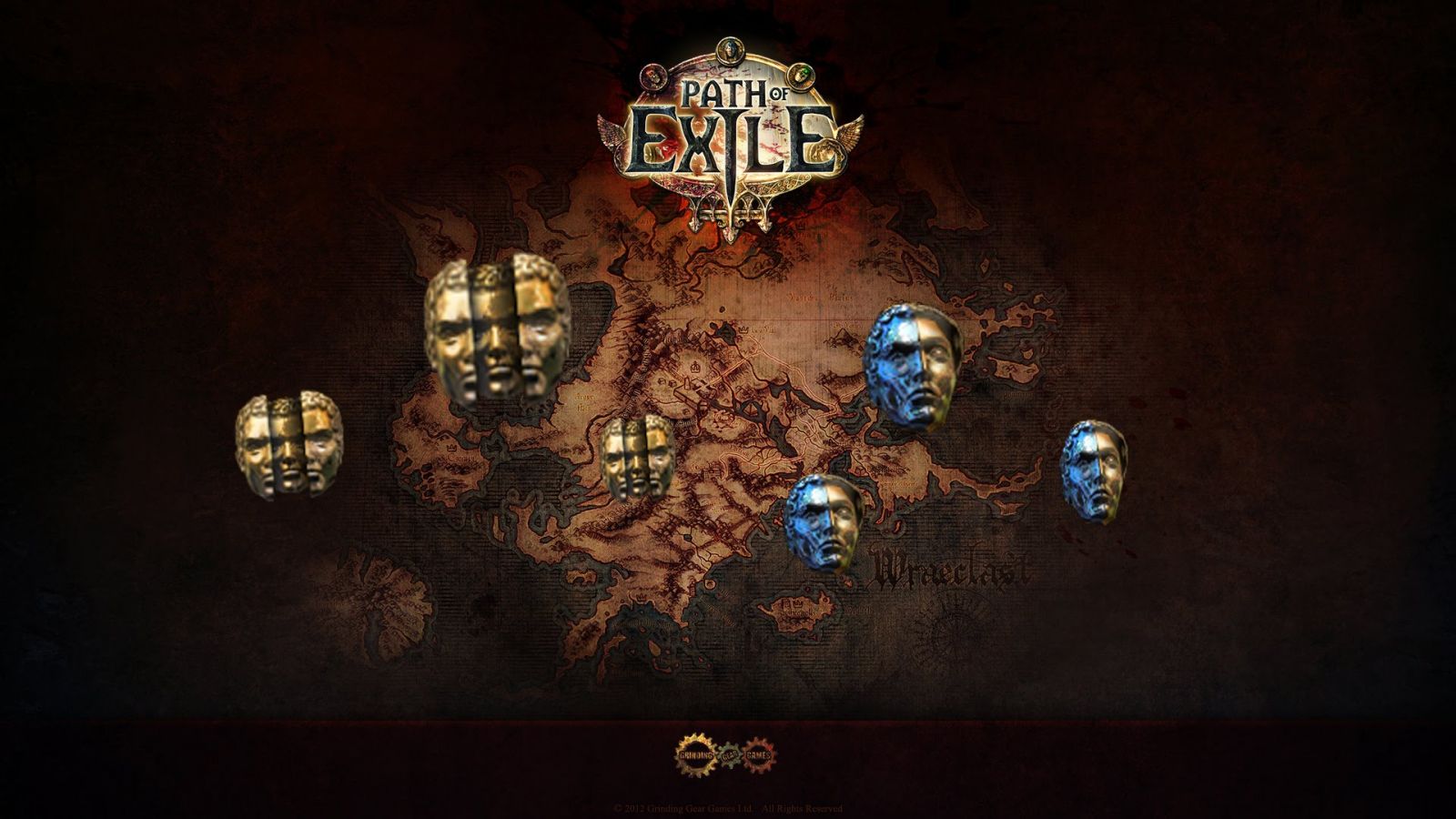 Path of Exile is an ideal selection for players who miss the good old days of Diablo 2 and its expansion right now, as it combines the looks and sounds of previous Blizzard games, adds in hundreds of new elements, a huge skill tree, new systems and an ever expanding world.
Grinding Gear Games team have always intended to keep Path of Exile as free-to-play as possible. This means that the game is funded mainly through micro transactions which boil down to flavor items that give your character a new look. The developers have always stated that they will never add any options that would let people who pay have an advantage over those who don't want to spend money on the game and this attitude has worked pretty well so far especially when we remember that Path of Exile was launched back in 2013.
As you go throughout the game you will notice you get no gold like in diablo, you instead get items like PoE Orbs, Chaos Orbs or Orb of Fusing, these are the crafting currency that is unique to Path of Exile. As you level you will collect these items and may be tempted to use them, you can but I would highly recommend not doing this. Instead you can go onto PoE trading, select the piece of gear you want to upgrade (ring, gloves, helm, etc) and put mods you are looking for. This is very important for a smoother leveling experience.