What an Interesting Change May Be in Path of Exile 3.2
Path Of Exile
Date: Feb/07/18 14:29:55
Views: 2137
Path of Exile 3.2 will be released first on PC on Friday March 2 and shortly after on Xbox One. Let's guess what an interesting change may be in the new season, or to make a wish for the new season, like When did the first ex fall, and so on.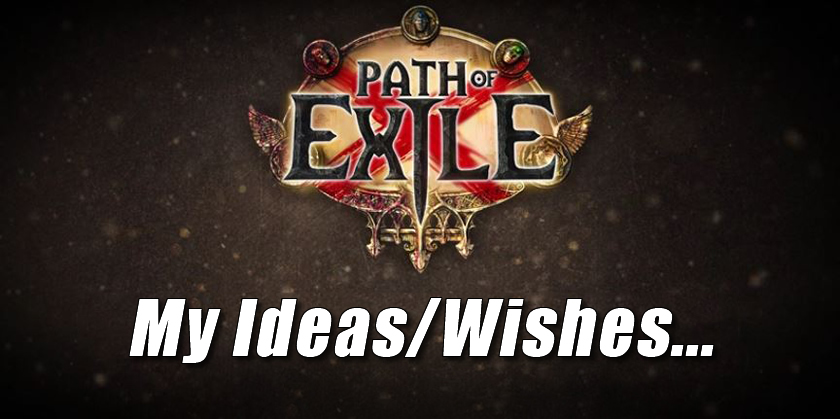 My ideas/wishes...
1. Game is becoming slower, not running same 30 maps in an hour.
2. Getting rid of useless items and making uniques even more unique for the builds, more viable choices
3. More ascendancy options... and getting rid of labirynth, special side quests instead
4. Trading shop...items on shelves. Evryone can buy and sell with click. No items snipings 3 sec after listing. No market manipulation. No more ignoring people trying to buy.
If not then poe.trade and currency mobile app
5. In game voice chat.
6. Usage of skills combinations instead of mostly spamming one skill
7. No bosses one shot mechanic
What do u think?