What was your favorite league for PoE?
Path Of Exile
Date: Mar/14/18 01:14:27
Views: 1551
Given the typical complaint threads that seem like they'd arise for any league, I'm curious what people actually enjoyed most.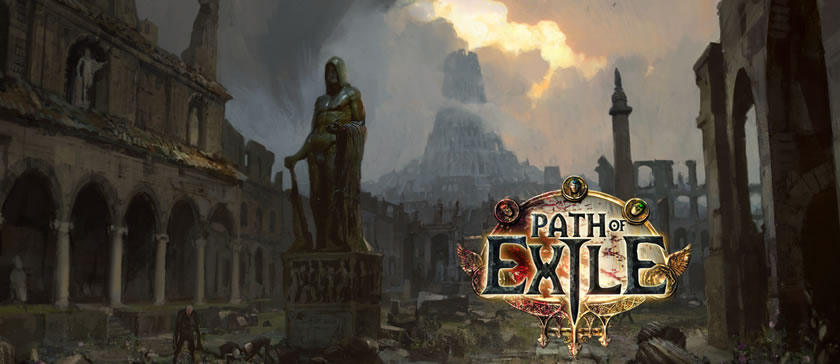 Legacy League
" Legacy pays homage to the leagues and items of the past. Do you want to experience the heart-stopping surprise encounters of Invasion, risk valuable items for even more valuable rewards in Talisman, or acquire powerful crafting items in Essence? In the Legacy league, you can choose your own challenges, and even mix and match them. "
PoE is all about choices and customization. This offered more choices then randomly rolling maps and it started from the very beginning. It was like having a custom league...just beautiful.I got to experience league mechanics I never saw before due to hardcore-only mode (like Invasion)
Prophecy League
" Cross Navali's palm with silver and she will tell your future, divining a Prophecy for you to fulfill. These Prophecies will take you to the farthest reaches of the continent as you strive to achieve your destiny. "
Another one that was fun from the very beginning. Frogs and rats? Hilarious. Fighting Mervail and Daresso at the end of act 1? So much fun. Fighting Kole and the Warden at the same time with my second character? Man, I wish I had more time to play at the time.
Ambush League
" Ambush is about risk and reward. Various new types of chests called Strongboxes can be found throughout Wraeclast. These chests are guarded by monsters that ambush the player when they are opened. The ambushing monsters must be slain before the contents of the Strongbox can be claimed. "
This was the first time GGG got me to open my wallet, so it is definitely worth a mention. It synergized very well with the new Vaal skills. Lag was not an issue when I completely killed everything with a vaal ice nova and whatever traps I set ahead of time. Fun stuff.
What was your favorite league?