DreamHack Summer Rocket League Championship & Nintendo Switch Console
Rocket League
Date: Jun/17/17 02:38:51
Views: 2701
The Season 4 of the Rocket League Championship Series is said about to be release this year. To preheating Rocket League Esports, Rocket League announced its arrival to DreamHack Summer on June 17 and 18.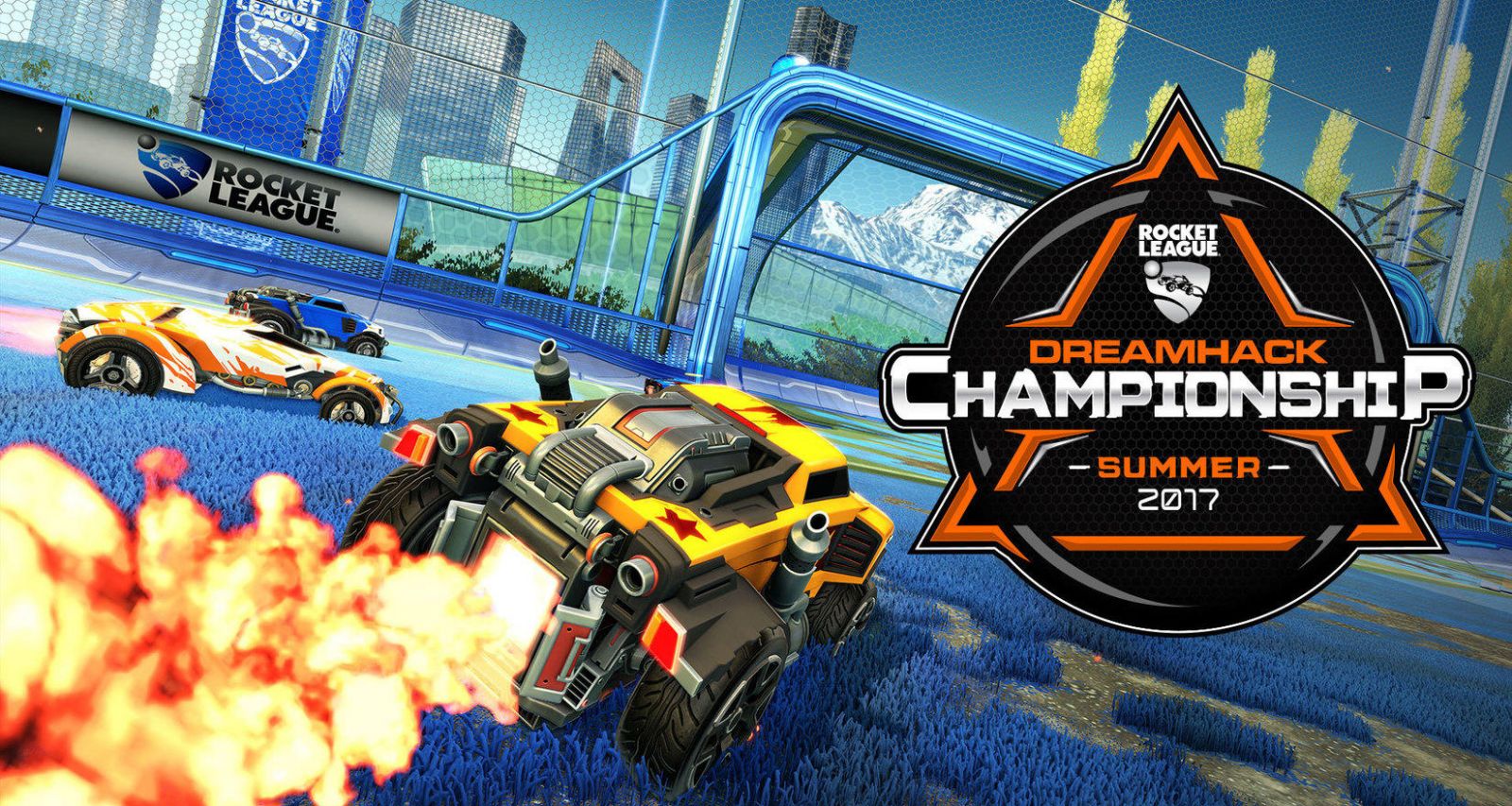 There are eight teams comes into the roster of DreamHack: FlipSid3 Tactics, Rogue, PENTA Sports, Gale Force Esports, Defusekids, Team Infused, Method, Prophecy.
As Forbes reported, Rocket League will be available on Xbox One, Windows 10, Steam and Switch platform.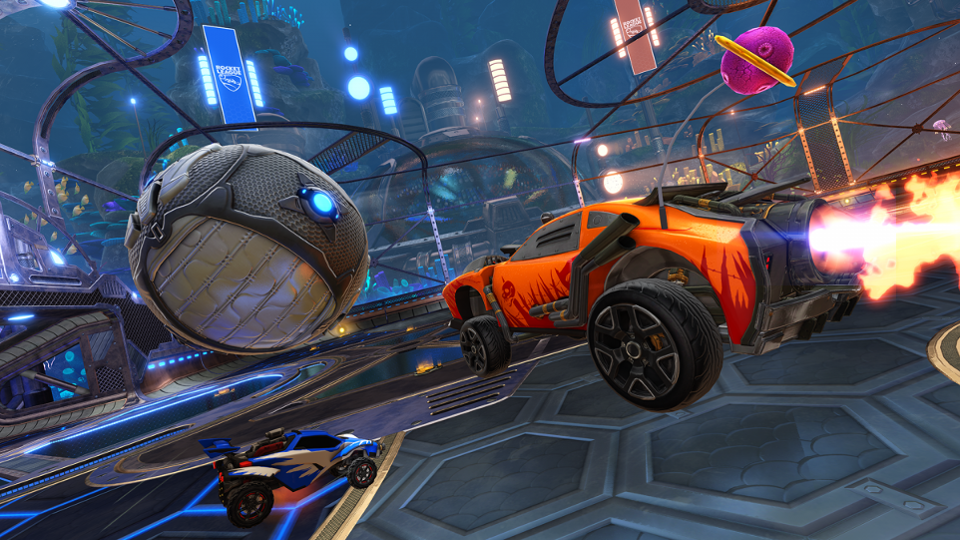 "Rocket League on Nintendo Switch will have all of the same content, features, and updates that we've released on other platforms in addition to exclusive Battle-Cars and Customization Items, like Mario and Luigi hat Toppers. It will also support all of Nintendo Switch's play modes, including TV Mode (docked), Tabletop Mode, Handheld Mode, and both Online and Local Multiplayer. Online Multiplayer supports up to eight players."
Rocket League hasn't confirm its release date on the Switch and further information about specifics of any of the above and more over at our site. Get more news from our website: www.u4gm.com. It sells cheap Rocket League Keys and Items. If you buy here, you will get fast delivery and best service.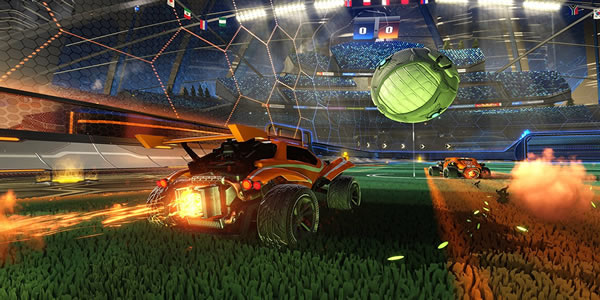 30
Jun
Rocket League is best described as soccer with cars, the game was developed and published by Psyonix, it's a physics -based vehicle sports game. On July 7th, the game turns two, on the 5th Psyonix plan to release a big update bringing a new arena, the start of its fifth competitive season, new engine sounds, custom goal explosions, and new sportscars like a mutant F1 racer. Taking advantage of the best chance to buy cheap Rocket League keys & Rocket League items.