How to Bum Anja in Rimmington for Money?
Runescape
Date: Feb/12/18 22:11:11
Views: 3311
Many players are looking for a quick way to earn RS gold, and we share Jokku23's easy way for making money here to make more people know.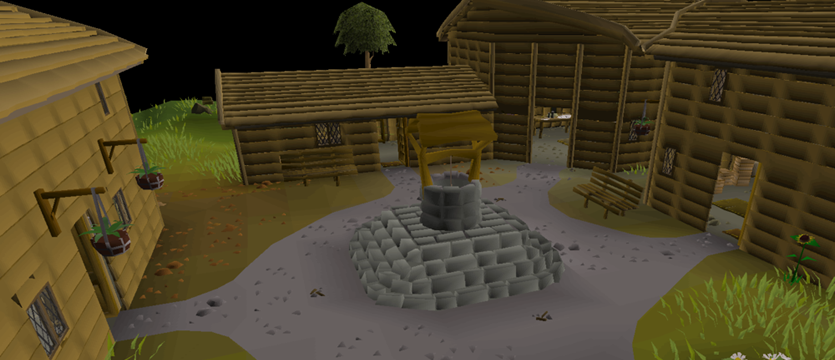 First you have to go to Rimmington! Pro tip: if you have unlocked Port Sarim lodestone, you can teleport there for free! It's a very short walk from there, and free and easy ftw! In the following picture you can see where Anja lives!
Once you get into her house, go upstairs! You should see Anja there!
Now you can start begging from her! Protip: use Spacebar and Number Key 2 for the dialogue to make it happen faster!
Congratulations, you can now bum Anja for money!
Each time she gives you one or two coins, and this means you can make about 630 per hour! Without any requirements!

30
Jan
Will I be able to buy gold from U4gm for the OSRS mobile version? Yes. Forever and always.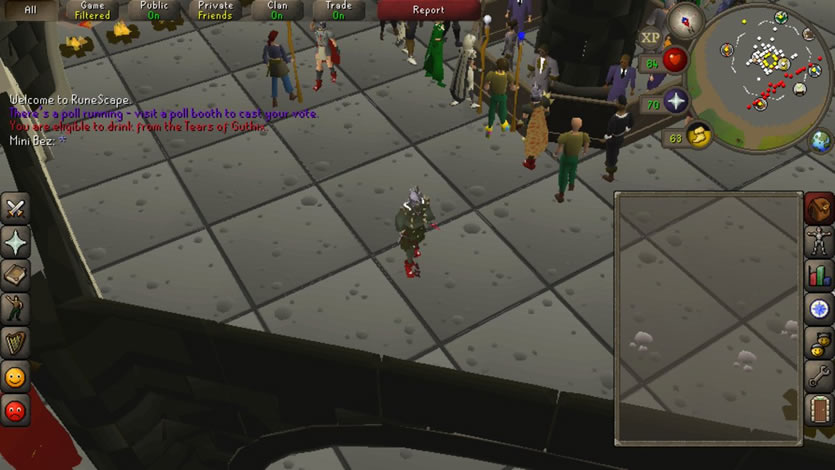 05
Feb
Some will always have issues with change or new things but here, the benefits outweigh the negatives way too much.