Will I be able to buy gold from U4gm for the OSRS mobile version?
Runescape
Date: Jan/30/18 04:00:51
Views: 3246

Yes. Forever and always.
Look, what OSRS Mobile ultimately aims to do is bring a little bit of convenience to your RuneScape experience. It's a laudable vision, one that U4gm also firmly believes in.
Your time should be spent on things you find fun, not wasted on trivialities. Sadly, sometimes the fun stuff is just a little out of your character's reach. That's where we come in.
U4gm will always be your reliable source of RuneScape Mobile gold at low, low prices. We're trusted by more than 10,000 satisfied customers.
Buying gold is as easy as a few simple clicks, with your new-found wealth delivered in mere minutes. And since accounts will be shared between the mobile and desktop versions, you'll be able to enjoy the Gielinorian nouveau-rich lifestyle on your phone, too!
So come – RuneScape Mobile is just around the corner. Are you ready to take your gaming experience to the next level?
Old School Mobile is coming in 2018, with RuneScape Mobile hot on its heels later in the year.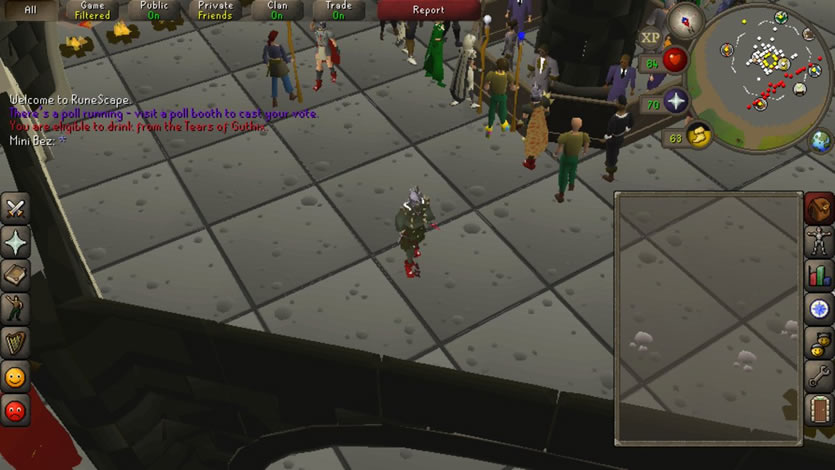 05
Feb
Some will always have issues with change or new things but here, the benefits outweigh the negatives way too much.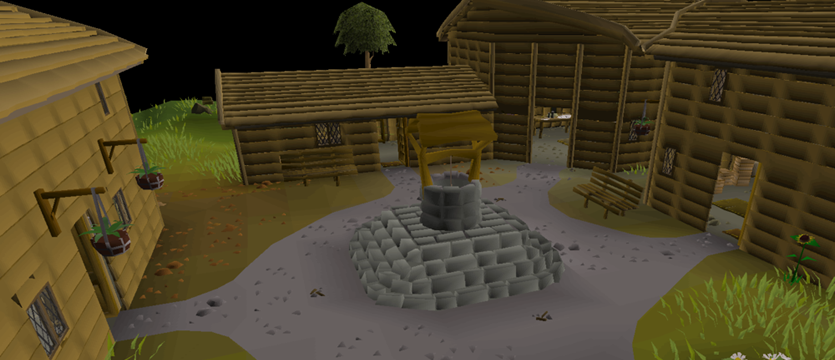 12
Feb
Many RS players are looking for a quick way to earn gold, and we share Jokku23's easy way for making money here to make more people know.