Latest Event WildStar Players Can Participate In
WildStar
Date: Jun/15/17 02:13:56
Views: 2611
As the official site of WildStar stated, we are still in the duration of the Starfall anniversary event (WildStar's Thirld Anniversary). Today is the last day of the Week 2 Celebration. U4GM has summed up some details about the event.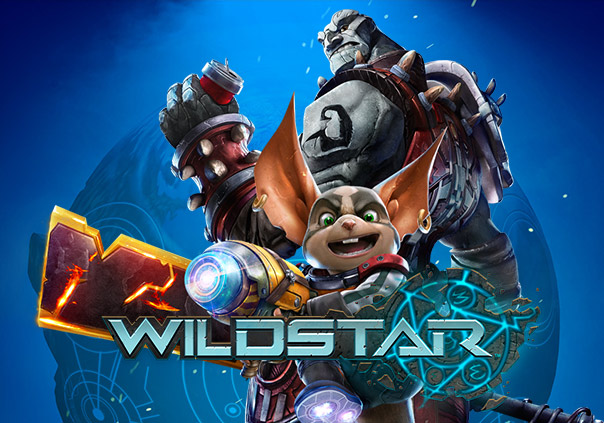 The event of the Week 2 called "Glory Days" and it allows players get double Glory. After logining to the WildStar game, you can get On the House Decoration Pack which contains Cyberspace Grid (Ground) and Grand Finale (Sky).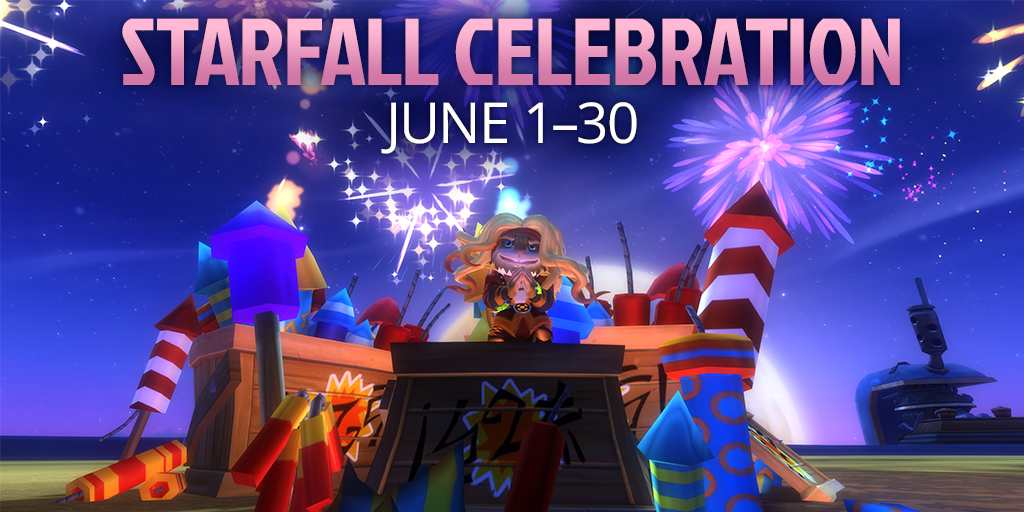 If you miss these rewards, you can also participat in the Week 3 celebration, the Boss Hunter Challenge event. Here're the quests you need to complete:
♦ Extra rewards for world boss and legendary champion kills
♦ Collect Shiny Tokens to turn in for a Lucky Lopp Lockbox stocked with updated rewards:
• Gold and Service Tokens
• Primal Essence Pack—random chance of 100, 250, or 500 Crimson, Cobalt, or Viridian
• Stop and Go Dye
• Tribal Hoverboard with flair
• Tribal Costume
• Moody Moodie Mask pet
• Dancing Moodie NPC Décor
• Moodie Totem toy
• 24 "Carrots" toy
Also, as long as you login during the event time (June 16-22), you will be rewarded with two Many Trinkets Bundle, Starfall Cupcake Rocket and Starfall Discoball Spinner. You can grab more details on WildStar, further information about specifics of any of the above and cheap WildStar gold and power leveling over at www.u4gm.com.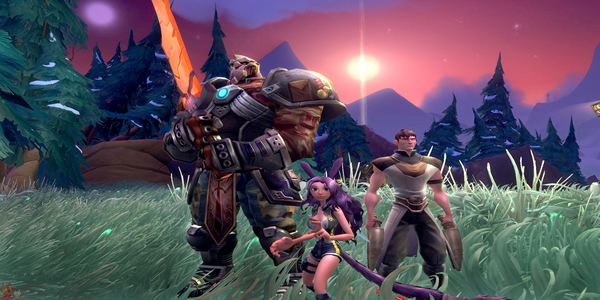 02
Jul
WildStar is an excellent online game that works from the very beginning and that is entertaining even though it brings no revolution. It features a unique art style that's a mix between Borderlands and Ratchest & Clank. The game is a free-to-play fantasy MMORPG with a mix of sci-fi elements. U4GM promise to offers WildStar power leveling & WildStar gold with the fastest delivery and the lowest price.