Secret World Legends Product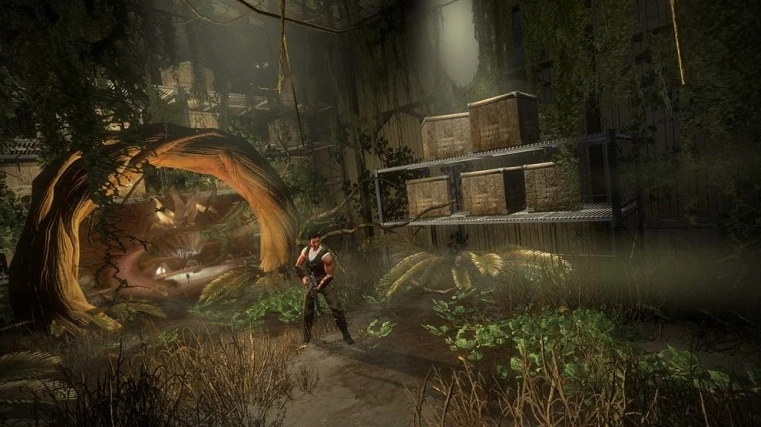 10
Apr
As the Tokyo events closed the first narrative arc of Secret World Legends, the newly released Dawn of the Morning Light update relaunches the story's narrative with its twists and turns.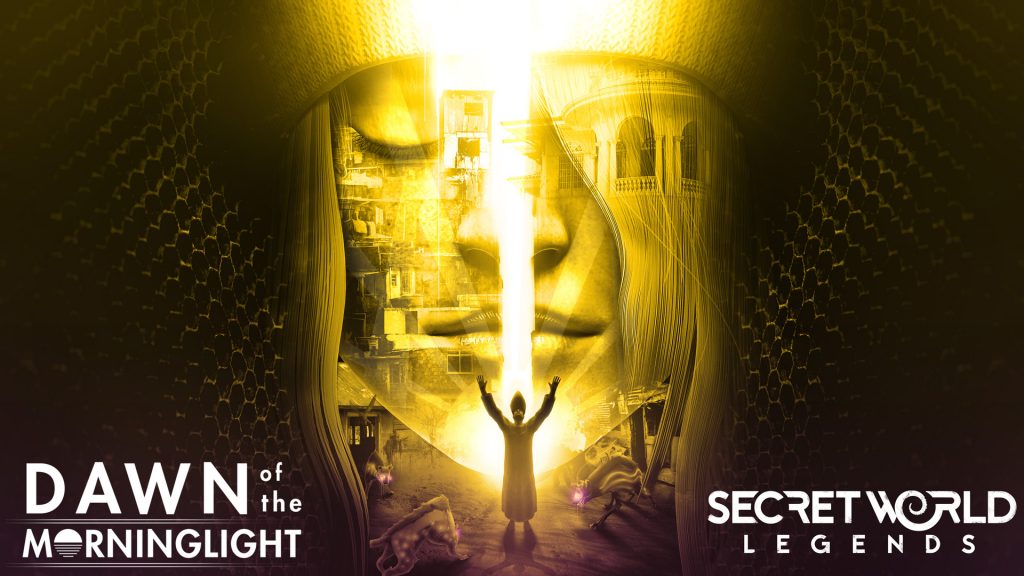 28
Mar
The release of the story addition Dawn of the Morninglight for action / RPG with the elements of MMO Secret World Legends will be held on April 4. Thanks to the staff of the mmorpg portal, who already had time to evaluate this DLC, it was possible to find out some details about future changes.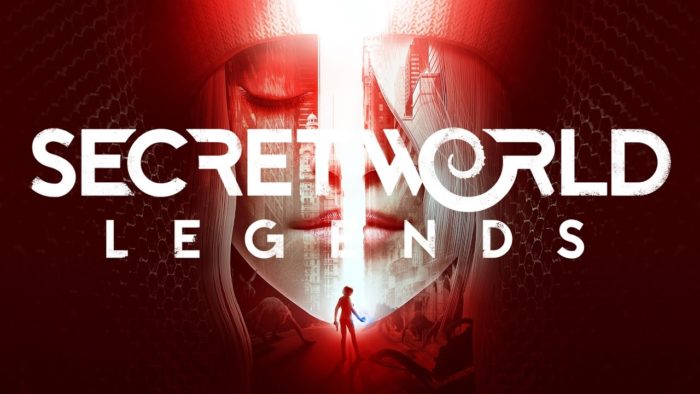 17
Mar
The first proper round of innovations makes players explore next month, with the launch of Dawn of the Morninglight. On the game's website, Funcom confirmed this week that the extension - released for all players - will be released on April 4th.