Arena of Valor
Arena of Valor(AOV) is a multiplayer online battle arena (MOBA) developed by Tencent Games, TiMi Studios, and Garena. It was released on October 14, 2016, for iOS, Nintendo Switch, and Android. The AOV features a host of Classic 5v5 MOBA, Perfected for Mobile, Growing Number of Legendary Heroes, The Ultimate MOBA Experience, Fast Matchmaking & 10-Minute Matches, Join Your Friends in Fierce Team Battles, and Got What It Takes? Free to Play Forever.
U4gm provides players with the safest buying of Arena of Valor Boost and Account. U4gm strives to complete player's orders in a timely manner while maintaining a professional and convenient experience. Forget the time and effort of earning gold and gain greater advantages by purchasing with U4gm! We provide a Live Chat to allow for 24/7 customer support. U4gm is the trusted gold provider that will satisfy your needs as an Arena of Valor player.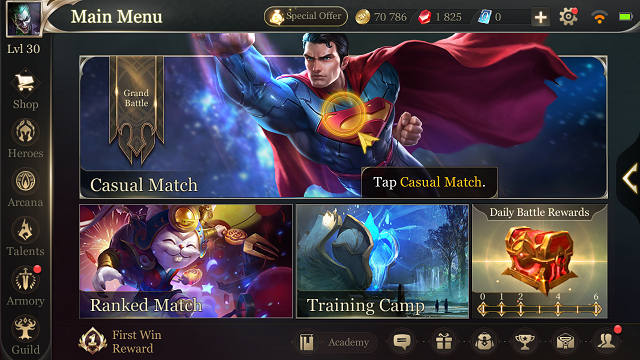 28
Dec
Arena of Valor, developed by Chinese tech giant Tencent, has a ludicrous amount of people playing it. U4gm sale cheap Arena Of Valor account.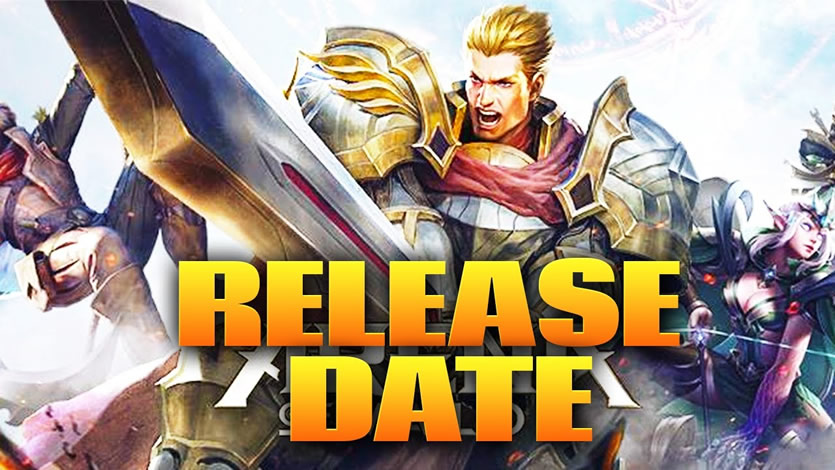 26
Dec
It announced that Arena of Valor will be rolling out servers in North America and Latin America tomorrow on December 19. It will be available on both iOS and Android.