Elysium Project
HOW TO PLAY ON THE FRESH REALM?
1. Make sure you have your WoW 1.12.1 Vanilla client ready.
2. Create an account on our website.
3. Ensure that your realmlist.wtf file is set to Elysium, you can find it below this text.
4. Start the game and use the credentials you made in step 2 to log in.
Installing WoW 1.12.1
You can use any World of Warcraft client to play, as long as it's version 1.12.1. Where you got it from doesn't matter. You can Google around for one, but we also provide some handy links for you to download it from:
Nostalrius client
Elysium client

Once the download is complete, you might have just a single file, named wow.zip or wow.rar. This means that the data is an archive and needs to be extracted first. The best program for that job is 7-Zip. Once you have 7-Zip installed, you can double-click the wow.zip, or wow.rar file and 7-Zip will open it up. Select "Extract to" and give a destination folder.

NEVER INSTALL WOW UNDER PROGRAM FILES
You will only make life difficult for yourself in the future if you do. C:\Games\WoW is a right place or something similar. This is because ever after Windows Vista, Windows tries to protect important files, making life difficult for gamers who wish to fiddle with the game files. And you will fiddle with them.

If your download is not an archive, you can just move it from your download directory to wherever you wish to play it from.

The next step is to go into the new wow folder and locate a file called "real list.Wtf" - it might only show up as "realmlist," that's fine. Right-click on it and select "Open with" and once Windows asks you what program to use, locate Notepad and use that. Remove everything that is in there and copy & paste the following:

Save and close Notepad.
Finally, right-click on file "wow.exe" and select "send to desktop." This will create a shortcut on your desktop that launches World of Warcraft. You should not use the launcher as that is useless with private servers.
Congratulations, your client is ready to go!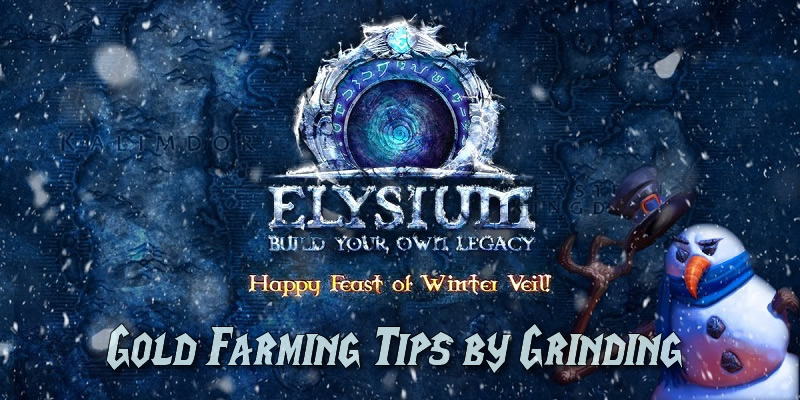 26
Dec
My first character on Nighthaven was leveled through farming mobs only, I had few thousand golds at 60 with that.