Lineage M
Lineage M is a mobile fantasy MMORPG where players create a character by choosing from a variety of classes. Form parties with other players and slay monstrous bosses, tackle massive world raids, and transform to unlock special abilities and skills for a limited time.
Lineage M Rating on Google Play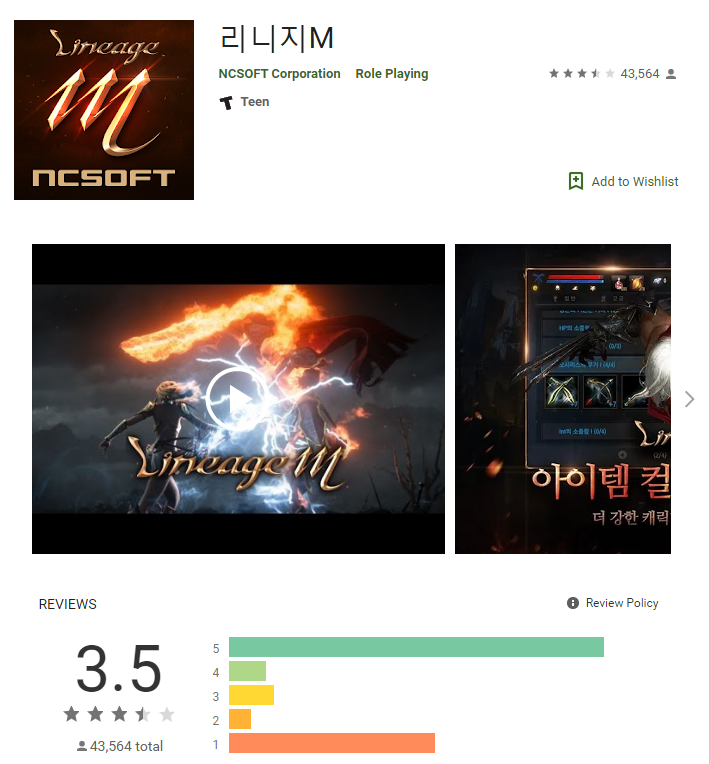 Lineage M Rating on Mmos.com

Minimum Requirements:
Operating System: Android 4.0 / iOS 7.0
Lineage IP for Mobile – experience the spirit of one of the first widely popular MMORPGs on mobile platforms.
Classic Classes – create a character from the iconic classes of Lineage.
Dungeons and Raids – form World Raids to monster bosses, fight and grind through enemies for loot and experience.
Form a Party – traverse the dangers of Lineage M alone or with a party.
Transformation System – transform a character for a limited time, unlocking special skills and abilities.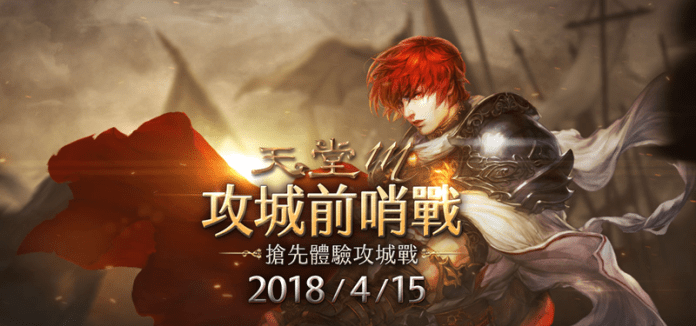 10
Apr
The tower of arrogance is launched immediately after the siege war! It is believed that everyone has been expecting for a long time. Officials also formally announce yesterday that they will hold a "Forecasting Sentinel Wars" on this Sunday.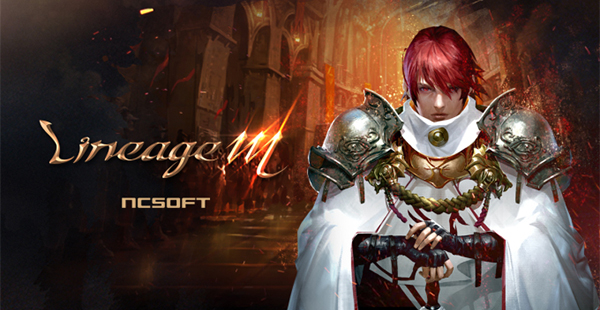 28
Mar
Lineage M - a mobile game from the developers themselves from NCSOFT, which was created on the basis of the original version of Lineage. Of the features worth noting: open world, game classes, group game, farm bosses, PvP and even PK system.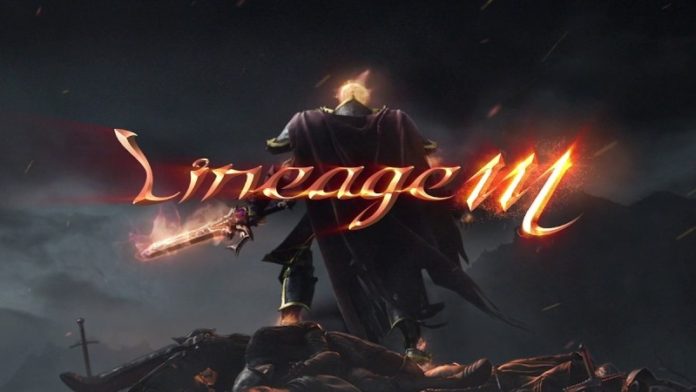 17
Mar
Lineage M is a remake of NCsoft's classic 1998 Lineage MMO for the mobile platform. Lineage fans are able to relive the classic Lineage MMO experience on their phone with Lineage M!