MapleStory
MapleStory is a 2D side-scrolling MMORPG with cartoony graphics that features over 30 playable classes. It was one of the first popular free-to-play MMORPGs in the West and still remains one of the most popular and polished MMORPGs today.
MapleStory Rating on MMORPG.com

MapleStory Rating on MMOs.com
(90 votes, average: 3.56 / 5)
MapleStory Rating on MMOBomb.com
(196 votes, average: 4.12 / 5)
Pros & Cons
Pros: +Huge variety of classes (over 30). +Large game world. +Good item/upgrading system. +Tons of quests. +Fun platforming stages. +Regular events.
Cons: -Plenty of hackers. -Classes aren't balanced. -Absurd looting system (manual looting unbearably slow).
MapleStory System Requirements
Minimum Requirements:
Operating System: XP / Vista / 7 / 8
CPU: Intel Pentium 4 or AMD Equivalent
Video Card: Any 128 MB Graphics Card
RAM: 2 GB
Hard Disk Space: 8 GB
Recommended Requirements:
Operating System: XP / Vista / 7 / 8
CPU: Intel Dual Core or AMD equivalent
Video Card: GeForce FX 5600 / ATI Radeon 9600 or better
RAM: 4 GB
Hard Disk Space: 8 GB
MapleStory Key Features:
Fun and Simple Gameplay – engage in no-frills 2D side-scrolling action combat against cute, but deadly, mobs.
Over 30 Unique Classes – play as one of 30 classes, each with their own personalities, skills, playstyles, and stories.
Your Style, Your Rules – customize your character with a variety of gear and costumes to fit your style or needs.
Platform Quests – tired of the usual mob-killing quests? Engage in Jump Quests that can be both fun and frustrating at the same time.
Ever-Evolving World – MapleStory receives a constant stream of updates so there's always something new to look forward to.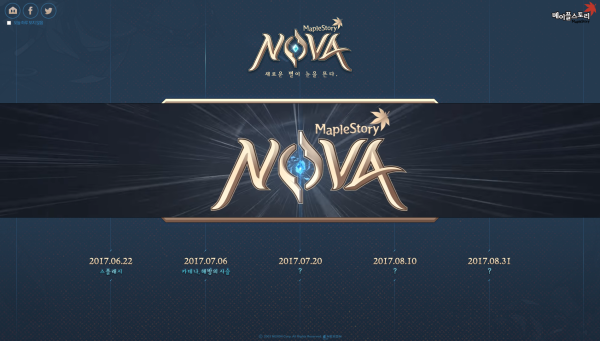 21
Jun
Nexon has announced that it will update its new job Cadena on July 6 with the release of MapleStory's summer update Nova (NOVA) update on "MapleStory, The Live".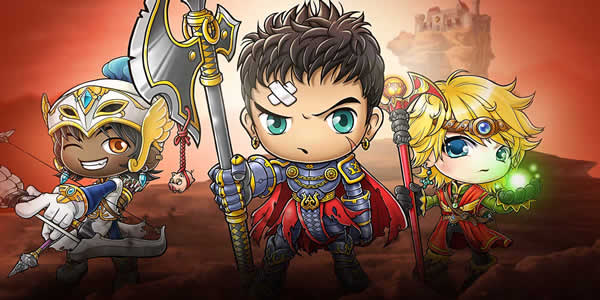 18
Jun
Maple Story USA is the world-wide known side-scrolling PC game. In the amazing, colorful and exciting MapleStory Maple Story USA world, you enjoy anywhere, anytime action combat in 1500 different quests. With millions of players to meet and countless adventures to be had, Maple Story USA is the MMO that lets you unleash your wild side. Specifically, you can now view website to get official news about Maple Story USA.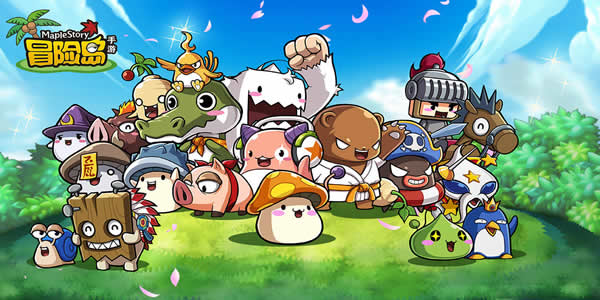 17
Jun
Maple Story EU undergone quite a few exciting changes for gamers, today, we will go in depth on some of the main changes and include the complete changes content. For the new changes, including Heroes of Maple, Mushroom Shrine Tales, and the recently released Strange Stories content. Here is complete content changes details and to get more information through visiting here.