Dark Souls 3
Dark Souls 3 is an upcoming Action RPG for the PS4 and Xbox One and PC. Developed by acclaimed Japanese developer FromSoftware and directed by Hidetaka Miyazaki, DARK SOULS III is the latest chapter in the critically acclaimed DARK SOULS series with its trademark sword and sorcery combat and rewarding action RPG gameplay. Players will travel across a wide variety of locations in an interconnected world of unrelenting challenge and deep RPG gameplay as they search for a way to survive the coming apocalypse.

Dark Souls 3 Rating:
Mmorpg.com - 8.8
Fun out of 10. I missed out on DS2 for various reasons, but from my own experience of the original and according to what I've read from DS2 vets, DS3 returns to the original game's roots and that is a good thing.
Useful Link:
Dark Souls III - Wikipedia - You can find everything for Dark Souls 3
Official WebSite - FaceBook - Twitter - Youtube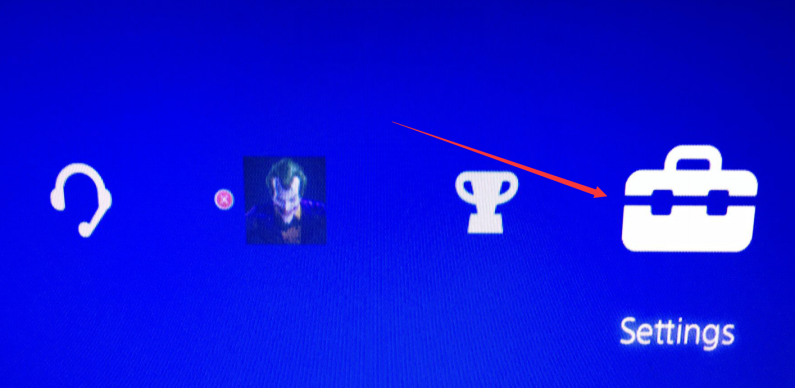 25
Dec
This is a guide for Dark Soul III players to save and upload data upload guide, follow the steps and save your gameplay data now!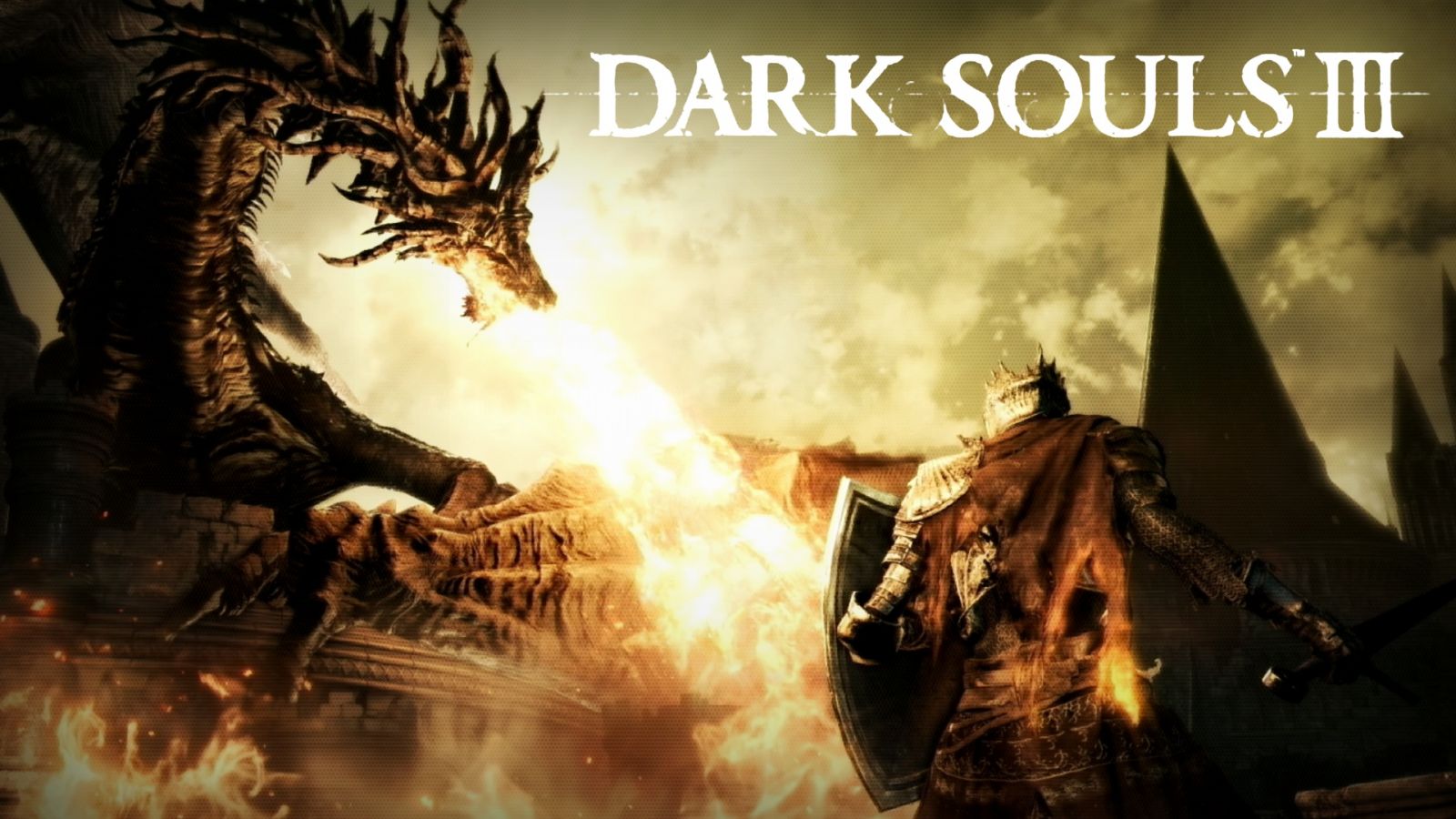 26
Jun
Dark Souls III is the third of the Dark Souls universe that available on PS4, Xbox One, and PC. It's is a game of valleys and peaks, down through dungeons and up over castle walls.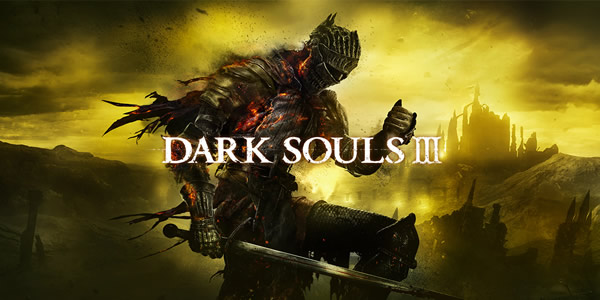 23
Jun
Dark Souls III is an action role-playing video game that provides new ways to role-play and increase the viable range of character builds. Dark Souls III released on March 24, 2016 in Japan, and April 12, 2016 in the rest of the world. The game is available for the PlayStation 4, Xbox One and PC. You can visit here to know more news about Dark Souls III.