Follow my steps to learn how to get the Backup Codes.
Step #1. Go to https://myaccount.ea.com/cp-ui/security/index.
Input your Current Email Address and password, and Log In.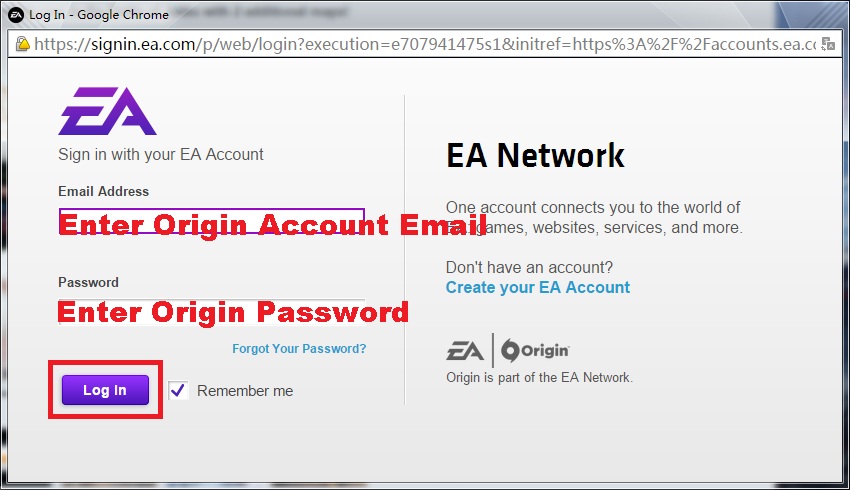 If you are a brand new gamer, you should create your EA Account first. Please remember your account "security question and answer". If your origin account is lost, you can use them to get back again.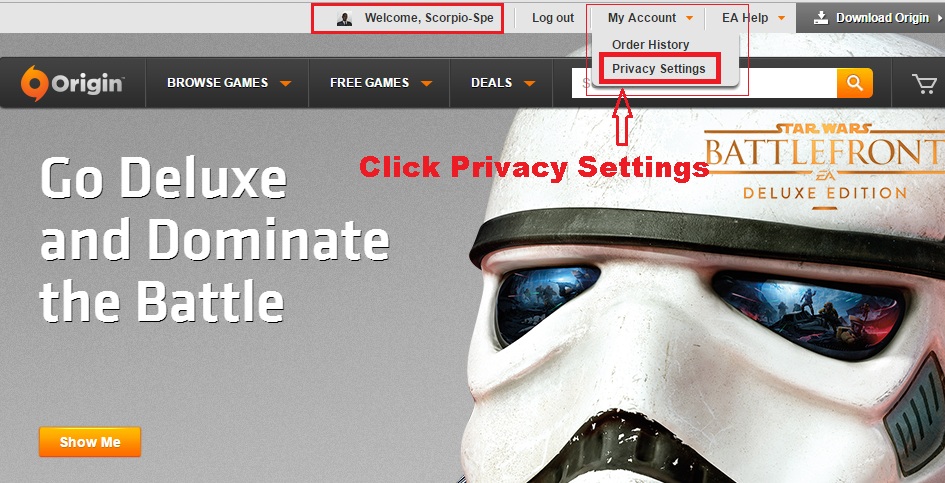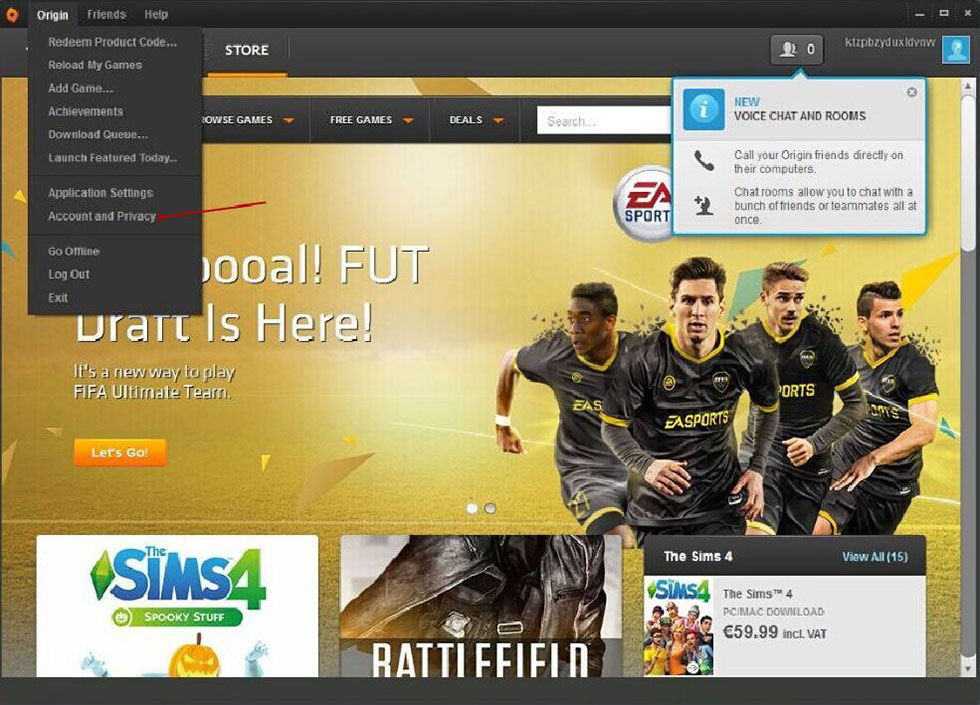 Step #2. Click the button "Security" you'll see Backup Codes "View" on the lower correct corner, and then click this button.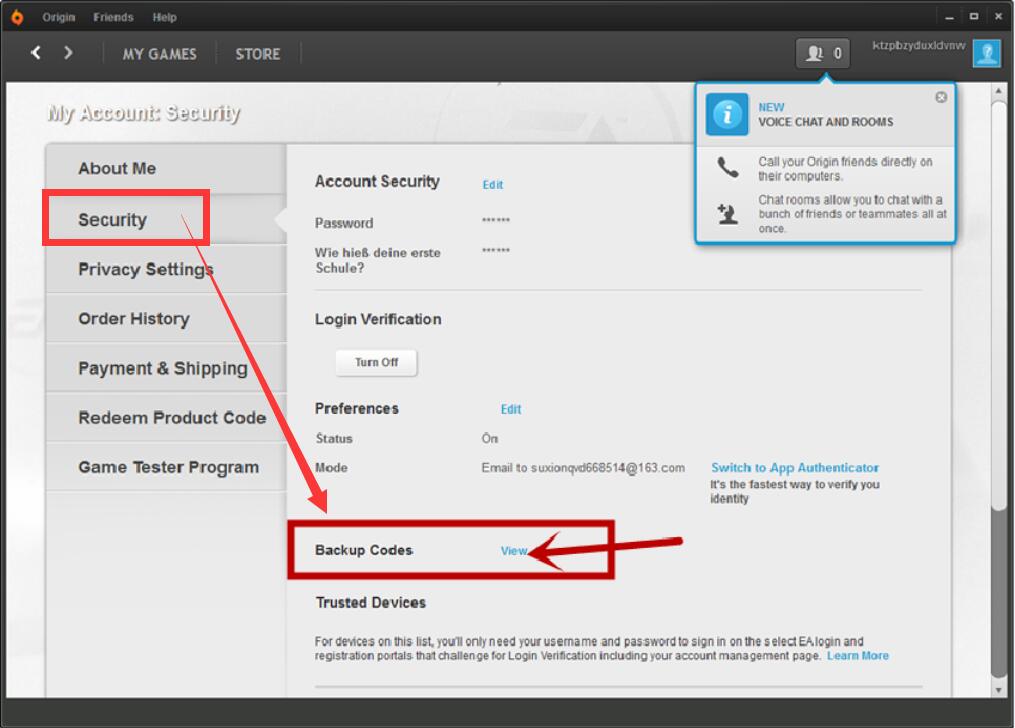 Step #3. Copy the backup codes (Black) into the blank fields while placing your order. If you have already used one of them, you can also create new Codes with the corresponding button.
Please note that if the backup code is Gray, which has a disability; if the backup Code is Black, which is valid and right.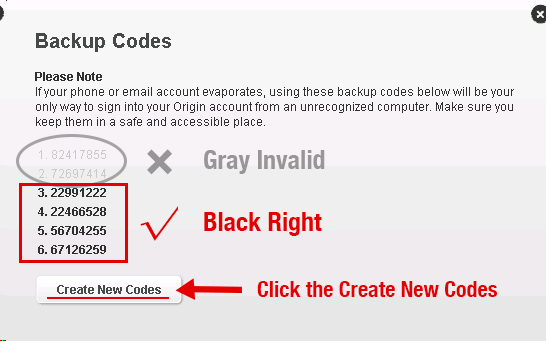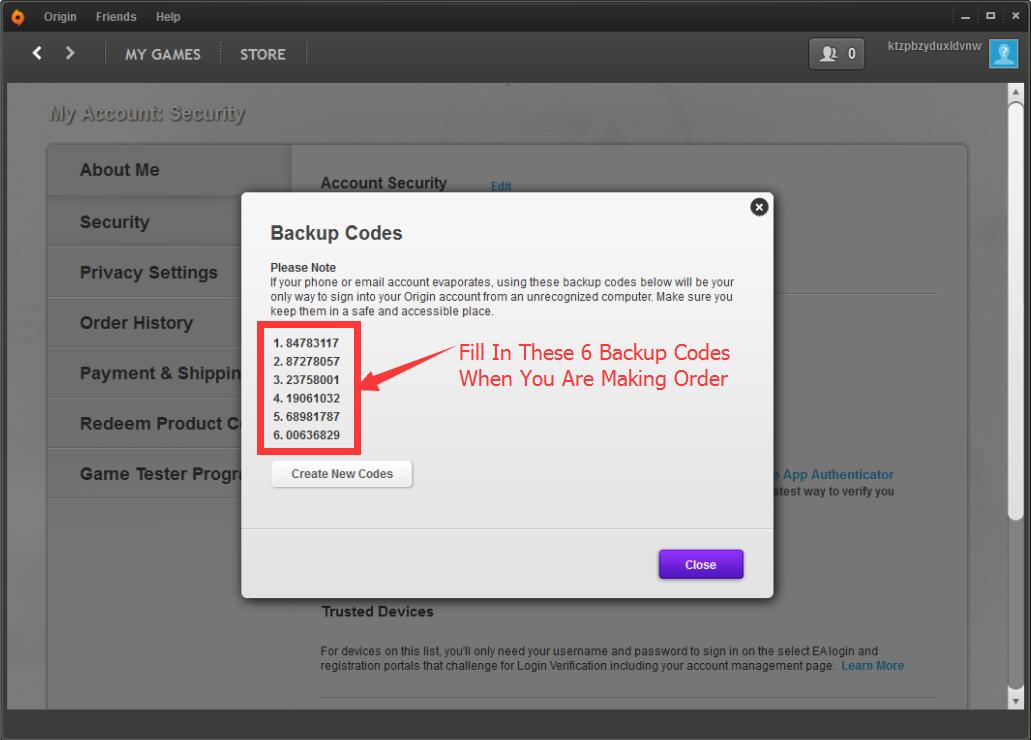 Important Note
If your phone or email account evaporates, you can use these backup codes, which is the only way to sign in to your Origin account from an unrecognized computer, so be sure you keep them in the safe and accessible place.