Buy WOW Classic Gold Cheap, Fast Delivery & Friendly Service
Why Choose US
Fast Delivery
We understand the importance of fast delivery and our dedicated staff will do everything possible to get your
WoW Classic Gold
order as soon as possible.
Best Price
We offer the product you want at the price you deserve. We pledge to offer you the best service and best
WoW Classic Gold
product at the best prices!
100% Safe
We Trade delivery method 100% safe and will take responsibility for that, we are experienced in the business and we can ensure that every order could be processed smoothly and efficiently.
Refund
In the process of purchase,if we do not fulfill the customer's order on time,a refund will be granted.The refund will be issued immediately.
How To Buy & Trade
Trade through Auction House
1. The items above Green Quality is required for a safe transaction.
2. 5% Auction House Trading Fee cover by Our
Why Chose AH Trade?
1. Avoid connection with gold sellers.
2. Use Epic items make the transaction even safer
3. Safer to the Seller guild bank
4. Use different characters to buy gold.

Face to Face Trade
1. We will contact you in-game use you Character Name which you gave in order information.
2. Give us an item while trading, please.
3. When you got WOW Classic gold. Please don't give your Gold back to anyone with any reason.
U4GM With WoW Classic Gold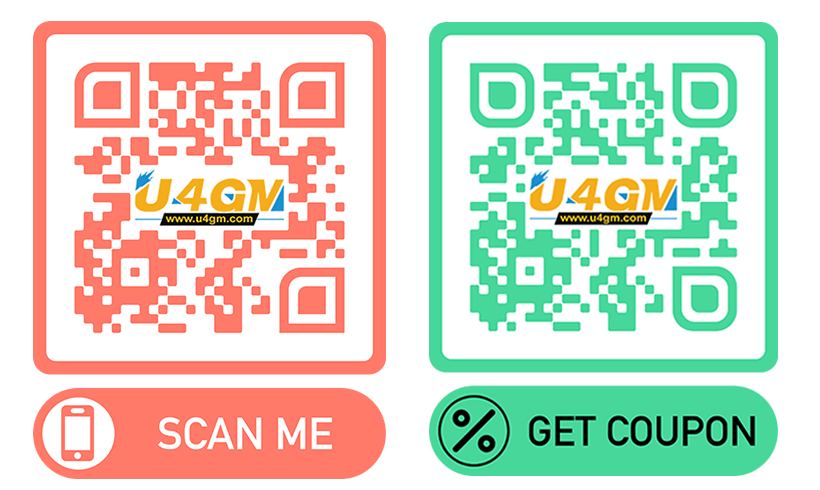 U4GM understands Fast Delivery is very important and has worked hard for over 6 years allowing thousands of gamers to have fun fast. We providing safe WoW Classic Gold and Power Leveling services via our professional staff.
1. U4GM Offers WoW Classic Gold with best prices, and you can purchase Classic Gold with high quantity in stock to benefit significant advantages when playing World of Warcraft Classic.
2. We Friendly 24/7 services, thanks to the extensive and trusted network that we have been developing and improving for more than ten years.
3. Fast Delivery, you are ensured to receive your WoW Classic Gold quickly. 98% of the orders completed within 10 mins.
About WoW Classic Gold
Gold in WOW is the main currency that is awarded in small quantities for completing quests and missions, defeating enemies, and selling unwanted items to vendors.
1. Purchase things like armor repairs
2. Crafting reagents
3. Ferry players to various locations
4. Exchange on WoW's auction house.

There are professions you can train in to make Gold in the game
1. Pick useful plants;
2. Make potions
3. Miner to mine ore
4. Blacksmith to craft armor
5. Jewel crafter
6. Enchanter