How to unlock the trading functions in the webapp
FIFA 23
Date: Sep/30/22 14:55:31
Views: 730
You have not unlocked the trading functions in the webapp and are unable to start delivery. We will explain to you how to solve this problem.
1. Open FIFA23 and enter the Ultimate team mode.
2. Select online mode and then select division rivals.
3. In this mode, you should have to complete at least 4 games per day for 3 days.At the same time, the level must reach 15.
After completing the above steps, please go to the Webapp to check if the transaction function is unlocked.If not,please repeat the steps above until you unlock the transaction function.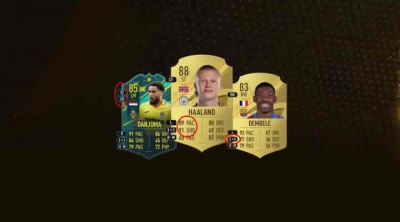 18
Oct
In this article, we are breaking down which attributes you should pay attention to when choosing players for your FUT 23 squad.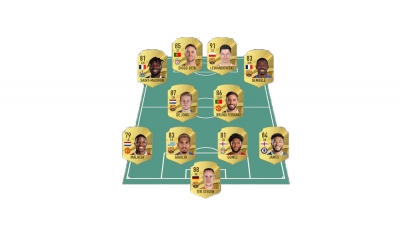 07
Oct
In this post, we give you our choices of squad for different budgets, so that you can get yourself ready for the first FIFA 23 FUT Champions! These prices can change with new promos or SBC's, so be watchful on the market!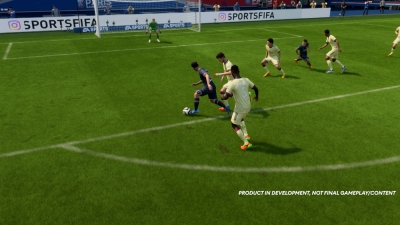 23
Sep
In this post, we are going over some general tips on how to master the transition from FIFA 22 to FIFA 23 and adapt & improve your gameplay as fast as possible.