How to Transfer YuGiOh Master Duel Data to Other Consoles
YuGiOh Master Duel
Date: Apr/15/22 16:21:34
Views: 507
Users of platforms (including PC/Steam, PS4/PS5, Android/iOS, Nintendo Switch & Project Scarlett) who to transfer data to other consoles, the you just need to operate according to the following figure. (First, you need to create a Konami ID, if you don't have one already. If you have your Konami ID, then follow these steps.)
First Step: Open Master Duel on the platform that holds the account you wish to access across multiple devices.
Secondly: Once it loads, go to the submenu and scroll down to the data transfer option.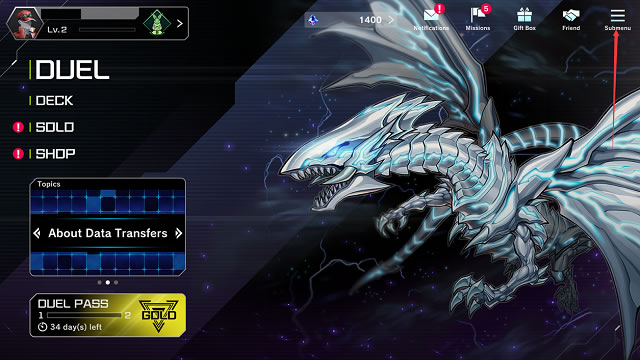 And then choose the DATA Transfer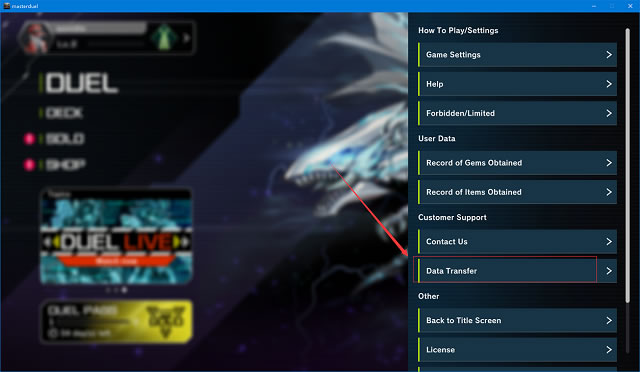 Then, follow the QR code, and log in to your Konami account on the data transfer screen. When that's complete, your data is ready to transfer.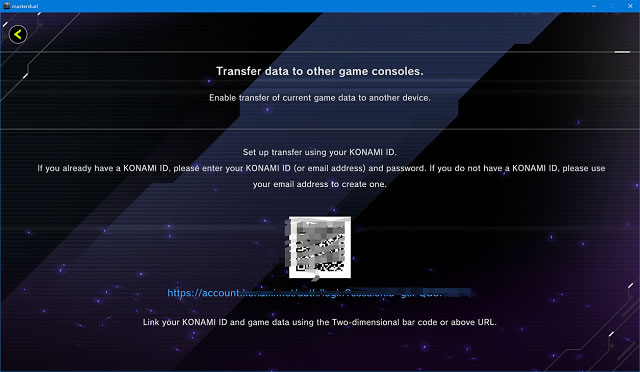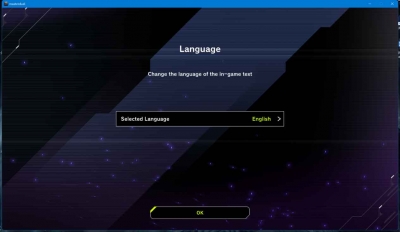 18
Apr
We will provide you with a new Konami account,you are free to bound this Konami account to your Android/IOS/Playstation/Xbox/Steam The following pictures shows the tutorial of how to bound Konami account to your own device.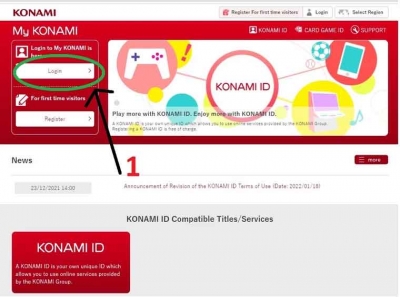 18
Apr